PLUMB-PRO® SUPER SHOVEL - Trench
Cut down hollow back shovel blades simplify cleaning soil from machine dug trenches.
The lift angle of the shovel blade is 32°.
The PLUMB-PRO®

is manufactured from the finest material available:
Comfortable ergonomically designed grip, made of long lasting vinyl
Fiberglass tubing consisting of millions of continuous parallel glass fibers in tension over a lightweight core
Solid fiberglass reinforcement at the critical stress point (patented)
Adapter collar guarantees perfect stress bearing contact between handle and blade (patented)
Super compression bar fills and reinforces the throat of hollow and closed back blades (patented)
PLUMB-PRO® Super Shovel Fiberglass Handles have been the standard of the industry for over 60 years. Thousands of strands of fiberglass encased in a proprietary resin deliver a super-duty handle, tough enough to carry the Super Shovel name. PLUMB-PRO® Super Shovel handles are unaffected by subzero temperatures, do not conduct heat or cold and are impervious to industrial chemicals. PLUMB-PRO® Super Shovel handles are also non-conductive and have a built in dielectric safety feature.

All PLUMB-PRO® Super Shovels feature solid core fiberglass handles for strength, safety, and durability. PLUMB-PRO® Super Shovel non-slip handle design can be used in wet conditions where moisture-laden wood or tubular steel would have disastrous results. Smooth, resin rich PLUMB-PRO® Super Shovel handle surfaces protect users from splinters and resist UV deterioration.

PLUMB-PRO® Super Shovel handles have a longer job site life expectancy since they are unaffected by moisture, fungus, termites or dry rot that destroy wood handles.

• Protective covering injection molded over a classic PLUMB-PRO® Super Shovel Fiberglass handle
• Protects fiberglass from overstrikes and extends the life of the handle
• Industrial grade heads

All PLUMB-PRO® Super Shovel products are warranted against any and all defects in material or manufacturing.
Made in the U.S.A.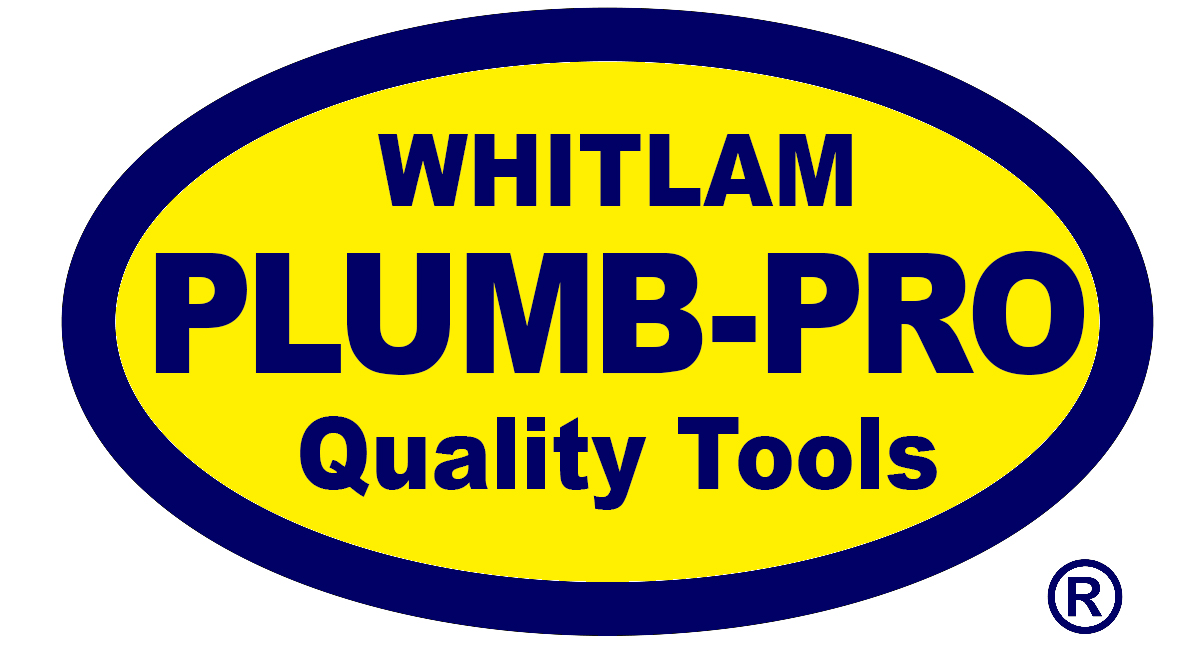 Safety Data Sheets
No Safety Data Sheets Found.

Spec Sheets
No Spec Sheets Found.

Product Features
| Product Name | Product Code | Size | Container | Items Per Case | Case Weight | UPC Code |
| --- | --- | --- | --- | --- | --- | --- |
| PLUMB-PRO® SUPER SHOVEL - Trench | #318 | 4" (10.16 cm) x 12" (30.48 cm) Blade / 48" (1.2 m) Handle | Bundled | 3 | 12 lbs. (5.4 kg) | 688544061208 |
| PLUMB-PRO® SUPER SHOVEL - Trench | #319 | 5" (12.7 cm) x 12" (30.48 cm) Blade / 48" (1.2 m) Handle | Bundled | 3 | 13 lbs. (5.9 kg) | 688544061215 |