PLUMB-PRO® Soil Probe
Safe, non-conductive probe for locating irrigation, power and water lines.
Probes are constructed of solid yellow fiberglass that will not weather, warp or splinter.
Fiberglass shaft and fiberglass "T" handle. The shaft is 1/2" (1.27 cm) in diameter and has a heavy-duty, zinc metal tip for durability and ease of extraction.
Available with a 48" (1.2 m) shaft or 60" (1.5 m) shaft.
Replacement Zinc Probe Tip Kit also available.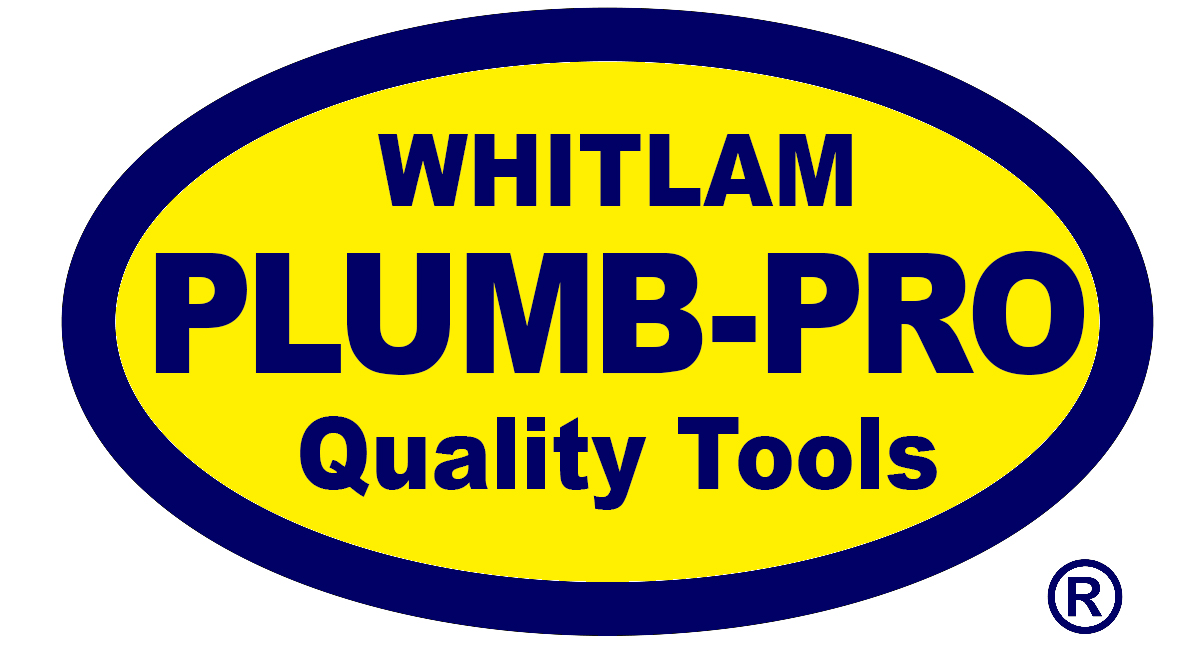 Safety Data Sheets
No Safety Data Sheets Found.

Spec Sheets
No Spec Sheets Found.

Product Features
Product Name
Product Code
Size
Container
Items Per Case
Case Weight
UPC Code
Soil Probes-Fiberglass Shaft
#280
48" (1.2 m) Shaft
Bundled
6
9 lbs. (4.1 kg)
688544061116
#285
60" (1.5 m) Shaft
Bundled
6
10 lbs. (4.5 kg)
688544061154
Zinc Probe Tip Replacement Kit
#395
One Tip w/ Epoxy
Boxed
4
1 lb. (.5 kg)
688544042429