PLUMB-PRO® Professional Hacksaw
Designed with the professional in mind. This saw features state of the art design.
The 12" (30.48 cm) blade can be set at two different angles, straight and 45°.
Up to 10 blades can be stored in the top of the frame.
Comes complete with a 12" (30.48 cm) carbon steel 18TPI blade.
Two types of replacement blades are available.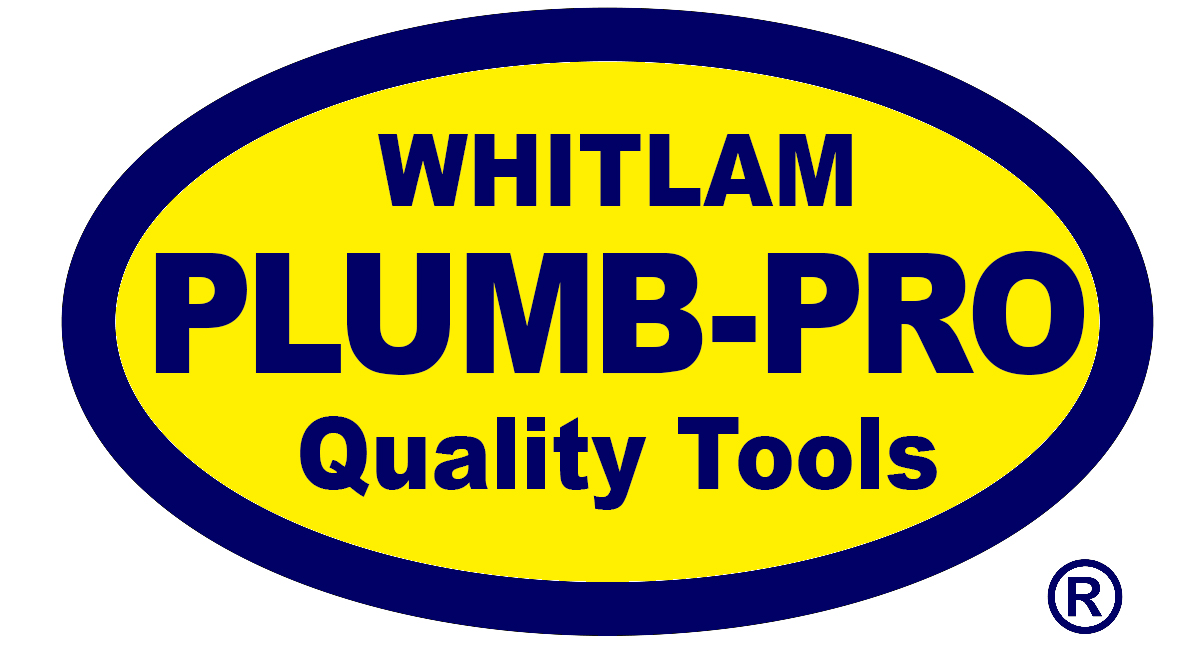 Safety Data Sheets
No Safety Data Sheets Found.

Spec Sheets
No Spec Sheets Found.

Product Features
No Product Features Found.
| Product Name | Product Code | Size | Container | Items Per Case | Case Weight | UPC Code |
| --- | --- | --- | --- | --- | --- | --- |
| PLUMB-PRO® Professional Hacksaw | #67 | 12" (30.48 cm) Blade, 18TP1 | Boxed | 3 | 5 lbs. (2.3 kg) | 688544011425 |
| Replacement Blade-Bi-Metal for #67 | #247 | 12" (30.48 cm) Blade, 18TP1 | Boxed | 10 | 1 lb. (.5 kg) | 688544103311 |
| Replacement Blade-Carbon Steel for #67 | #147 | 12" (30.48 cm) Blade, 18TP1 | Boxed | 10 | 1 lb. (.5 kg) | 688544021424 |