PLUMB-PRO® T-Handle Cable Saw
The "T-Handle" Cable Saw is good for cutting PVC Pipe in tight spots offering little clearance. Excellent for cutting plastic pipe through 8" diameter. Cuts both Schedule 40 and Schedule 80 Plastic Pipe.
Length: 36 inches
Features: T-style Handles
Faster and easier than hacksaws in close quarters. The easy-to-use "T-Handles" offer less stress on the hands than loop handles. Good for making flush cuts on drain pipe without damaging more expensive saws. Fits easily into tool box or pocket. Has an ergonomic grip and a strong reusable cable.
Individually packaged in plastic hang tab display.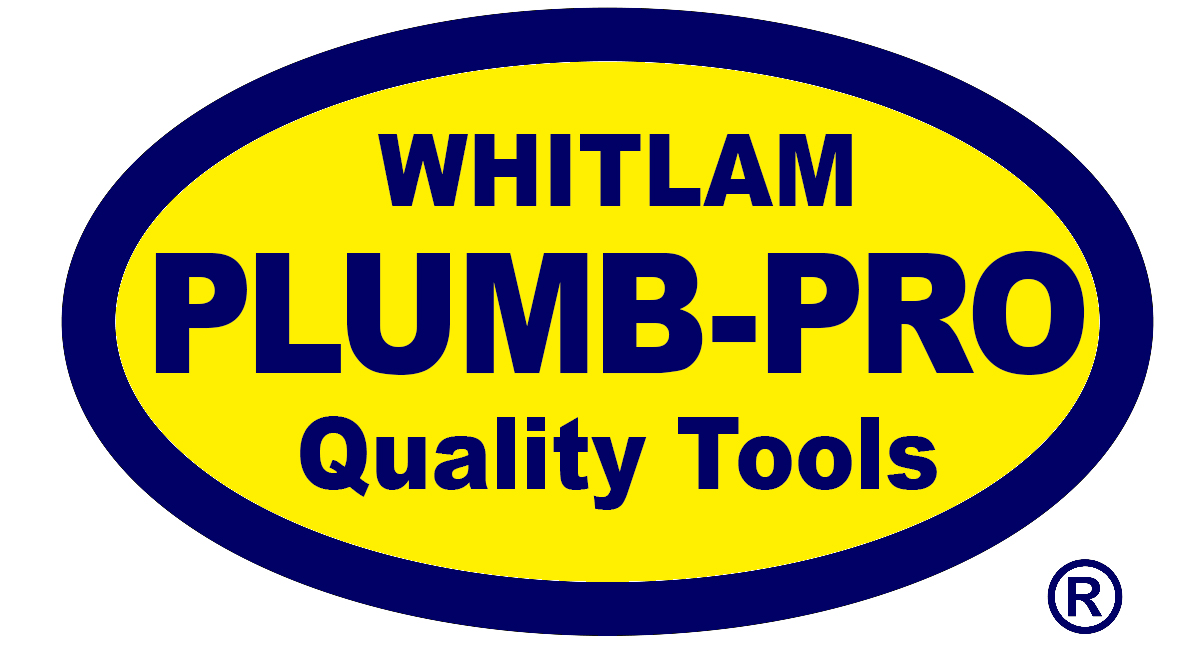 Safety Data Sheets
No Safety Data Sheets Found.

Spec Sheets
No Spec Sheets Found.

Product Features
| Product Name | Product Code | Size | Container | Items Per Case | Case Weight | UPC Code |
| --- | --- | --- | --- | --- | --- | --- |
| T-Handle Cable Saw | #240 | Approx. 36" (Approx. 91.44 cm) | Bagged & Boxed | 12 | 1 lb. (.5 kg) | 688544124644 |