PLUMB-PRO® PVC 18 Inch Saw
Aluminum handled handsaw is designed for plumbers, electricians, and all professional general contractors.
The unique design allows it to cut the following: fiberglass panels, PVC, ABS & CPVC plastic pipe, nail-embedded wood, wallboard, brass and copper tubing, paneling and general purpose wood cutting.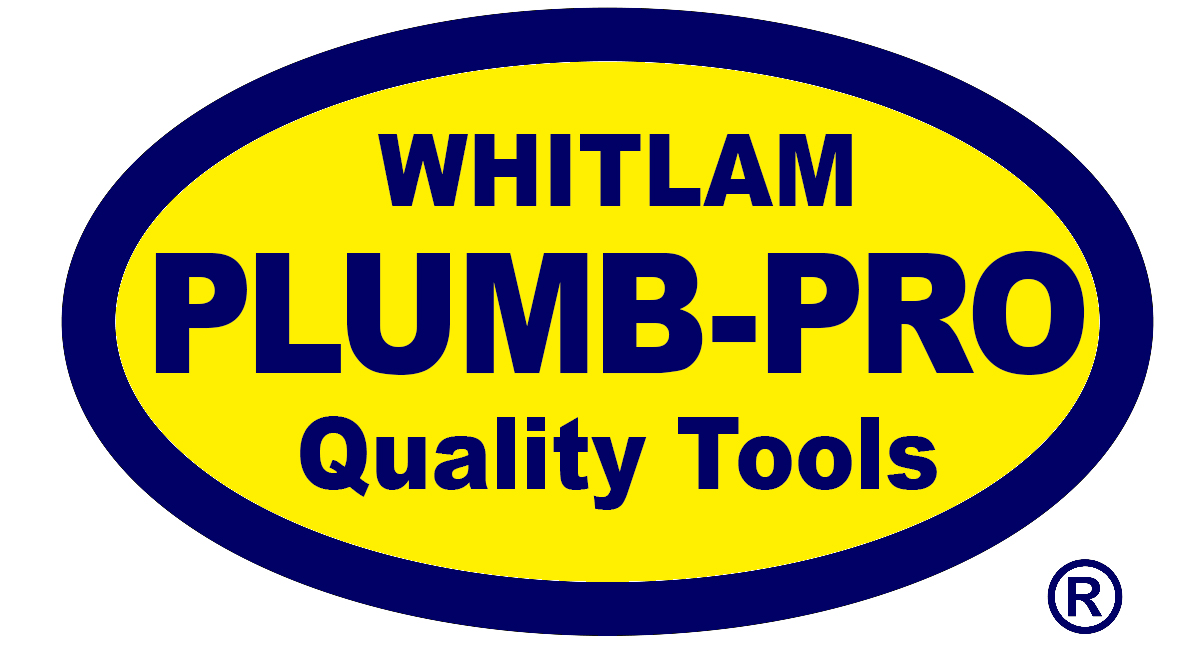 Safety Data Sheets
No Safety Data Sheets Found.

Spec Sheets
No Spec Sheets Found.

Product Features
| Product Name | Product Code | Size | Container | Items Per Case | Case Weight | UPC Code |
| --- | --- | --- | --- | --- | --- | --- |
| PLUMB-PRO® PVC Saw | #180 | 23-1/2" (59.69 cm) Saw | Boxed | 5 | 5 lbs. (2.3 kg) | 688544015379 |
| Replacement Blade for #180 | #181 | 18" (45.72 cm) | Boxed | 5 | 3 lbs. (1.4 kg) | 688544025378 |