PLUMB-PRO® 13 Inch PVC Saw
Aluminum handled handsaw is designed for plumbers, electricians, and all professional general contractors.
The unique design allows it to cut the following: fiberglass panels, PVC, ABS & CPVC plastic pipe, nail-embedded wood, wallboard, brass and copper tubing, paneling and general purpose wood cutting.
Cuts on the push and the pull. Saves time and effort. The 13" compact size makes it excellent in cutting in tight spaces.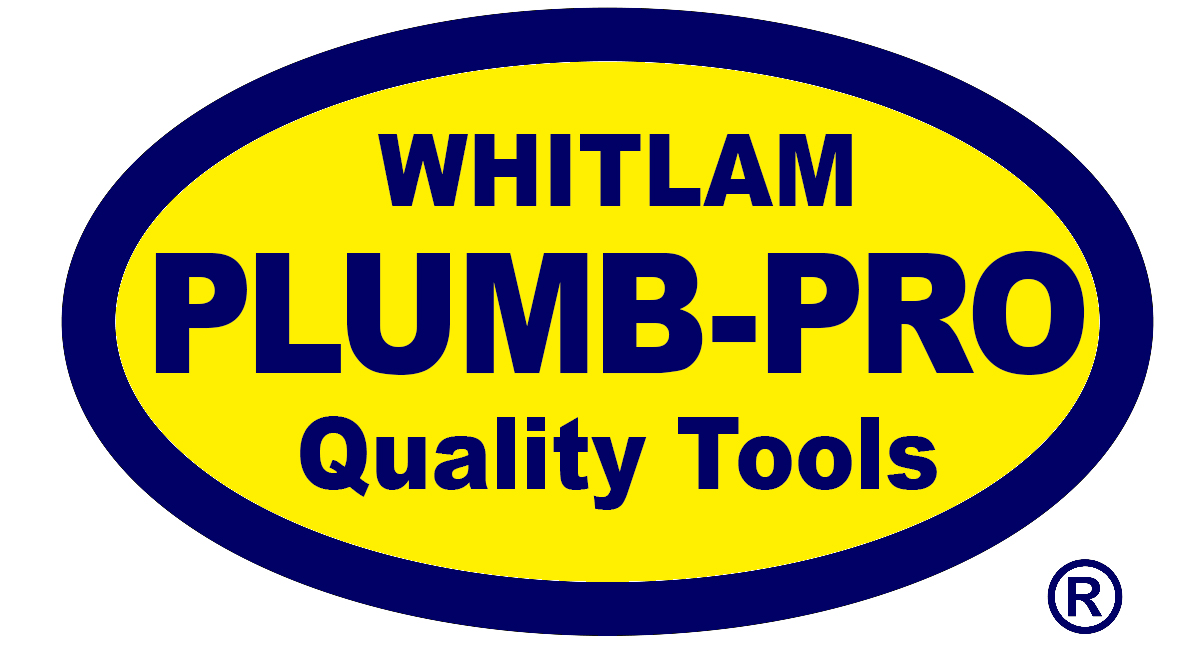 Safety Data Sheets
No Safety Data Sheets Found.

Spec Sheets
No Spec Sheets Found.

Product Features
| Product Name | Product Code | Size | Container | Items Per Case | Case Weight | UPC Code |
| --- | --- | --- | --- | --- | --- | --- |
| PLUMB-PRO® PVC Saw (13" - 33.02 cm) | #182 | 19-1/2" (49.53 cm) Saw | Boxed | 5 | 5 lbs. (2.3 kg) | 688544061390 |
| Replacement Blade for #182 | #183 | 13" (33.02 cm) | Boxed | e | 3 lbs. (1.4 kg) | 688544011395 |