PLUMB-PRO® Super Pick Mattock
36" (.91 m) fiberglass handle with a safety grip for easier handling with gloves, reduces fatigue.
Forged heat treated and ground heads. 19-1/2" (49.5 cm) tip to tip.
Made in the U.S.A.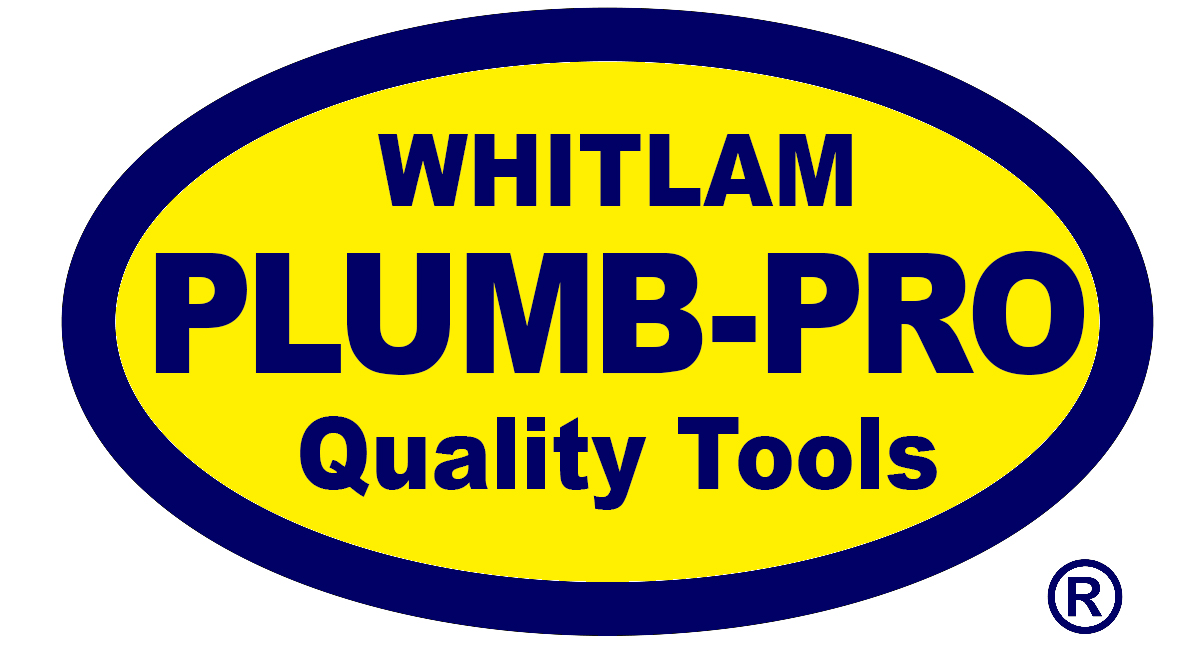 Safety Data Sheets
No Safety Data Sheets Found.

Spec Sheets
No Spec Sheets Found.

Product Features
| Product Name | Product Code | Size | Container | Items Per Case | Case Weight | UPC Code |
| --- | --- | --- | --- | --- | --- | --- |
| Super Pick Mattock 36" (.91 m) Fiberglass Handle | #279 | 19-1/2" (49.5 cm) Head / 36" (.91 m) Handle | Bundled | 1 | 9 lbs. (4.1 kg) | 688544015454 |