TALON Heavy Duty Hand Cleaning Towels
TALON Heavy Duty Hand Cleaning Towels are designed with the professional in mind. Our specially formulated cleaner removes the toughest materials without the need for harsh solvents or abrasives.
TALON Heavy Duty Hand Cleaning Towels secure dispensing lid prevents towels from drying out so they will be readily available to take out the biggest mess before it gets out of hand.
Works great on removing: dirt, adhesives, plumbing cement, urethane foam, pond dye, epoxy, silicone sealant, acrylic, spray paint, varnish, rubber cement and latex paint.
Fresh Citrus Scent
Great for In Field Use
Dual Textured Towel for Maximum Clean-Up
Towels Stay Wetter Longer
Easy Access Flip Top Lid
70 count roll of 9" x 12" wiping towels; VOC Compliant Formula.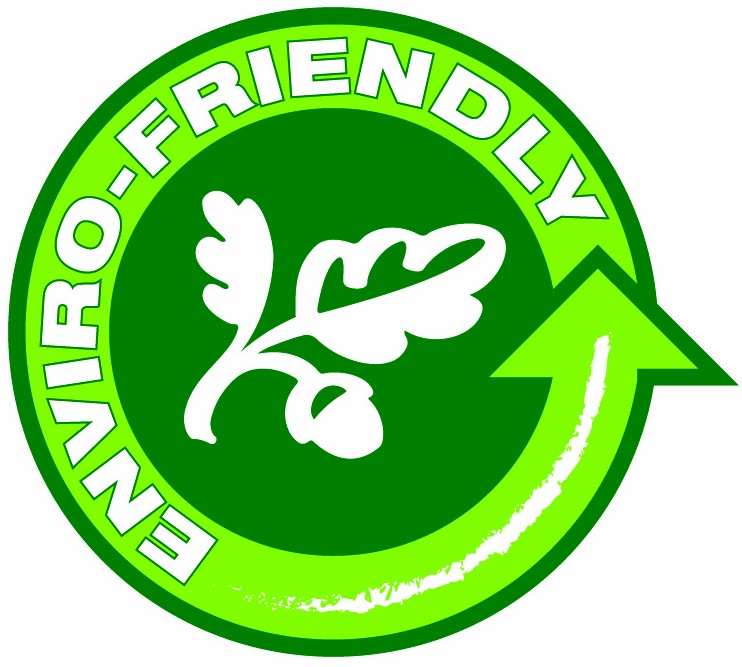 Available in a P.O.P. Display; 20 containers per display (TFB80D).



Safety Data Sheets

Product Features
| Product Name | Product Code | Size | Container | Items Per Case | Case Weight | UPC Code |
| --- | --- | --- | --- | --- | --- | --- |
| TALON Heavy Duty Hand Cleaning Towels | TFB80 | Towel Size: 9" x 12" (22.8 cm x 30.48 cm) | Plastic Dispenser | 6 | 15 lbs. (6.8 kg) | 688544104257 |