GLUE-WASH Pumice Hand Cleaner
GLUE-WASH is a lotion type hand cleaner with pumice scrubbers and a fresh citrus scent. Contains lanolin to help keep hands from drying out.
GLUE-WASH is nontoxic and nonflammable. Safely removes ABS, PVC and CPVC plastic solvent cement from hands. Also removes paint, foam sealants, silicones and more.
Biodegradable and safe for skin.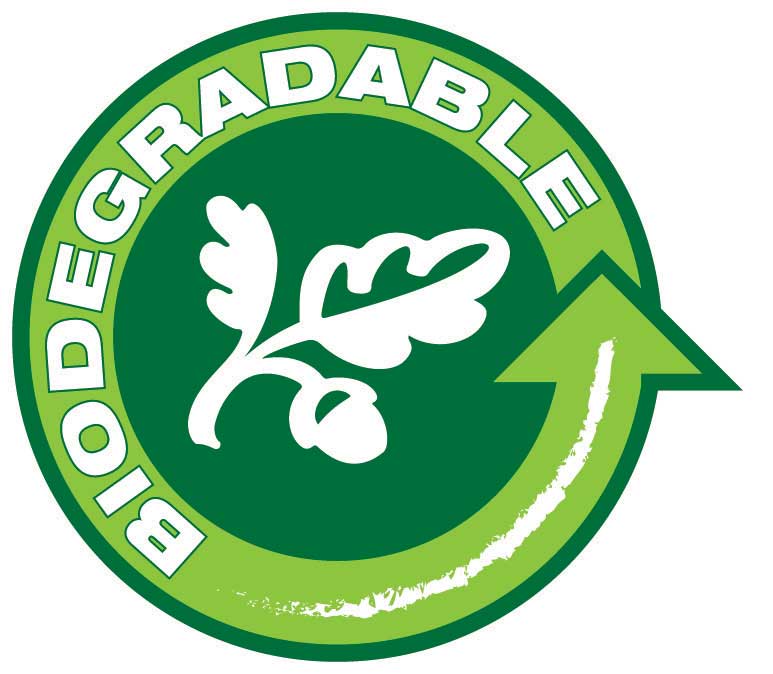 Available in a P.O.P display box that holds, 12 - 16 fl. oz. (473 ml) containers.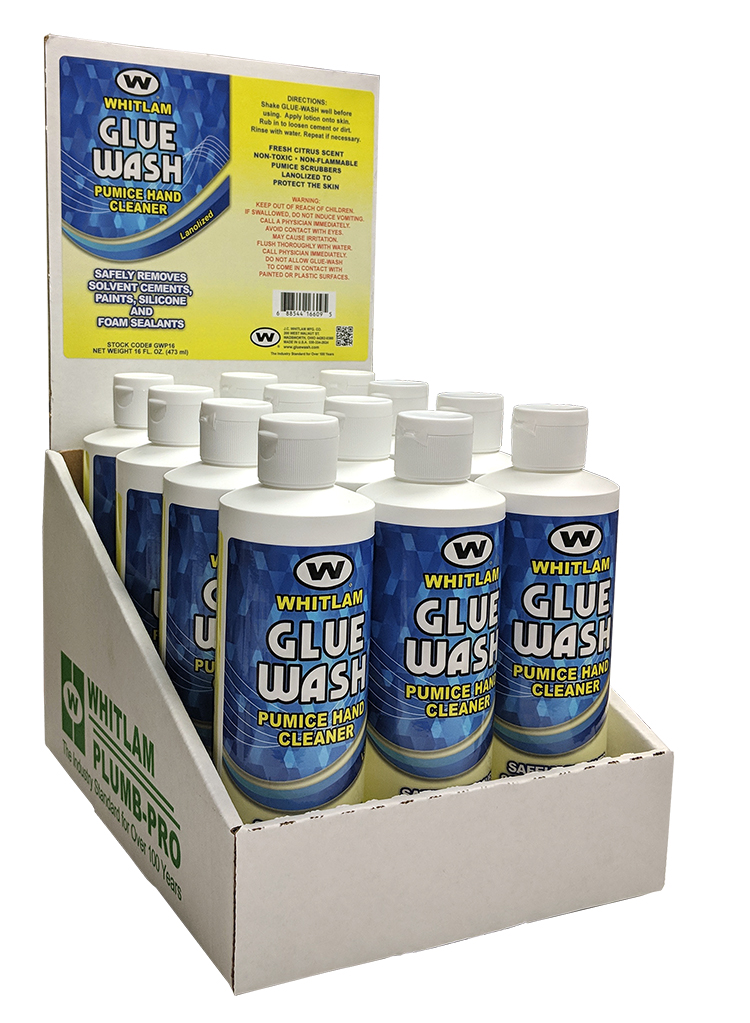 Product Name
Product Code
Size
Container
Items Per Case
Case Weight
UPC Code
GLUE-WASH
GWP4
4 fl. oz. (118 ml)
Plastic Container
24
9 lbs. (4.1 kg)
688544046090
GWP16
16 fl. oz. (473 ml)
Plastic Container (Display Box)
12
16 lbs. (7.3 kg)
688544166095