PLUMB-PRO Professional Ratchet Caulking Gun
Superior smooth rod frame caulkers are uniquely designed for professionals to develop a powerful thrust ratio, making the extrusion of stiff caulks and sealants easy and comfortable.
6-1 thrust ratio
Firm handle
Seal puncture tool/spout cutter
Ladder hook
Works with 10 oz. cartridges
Ratchet rod
Gun features three extra built-in tool functions: seal puncture tool, sout cutter and ladder hook.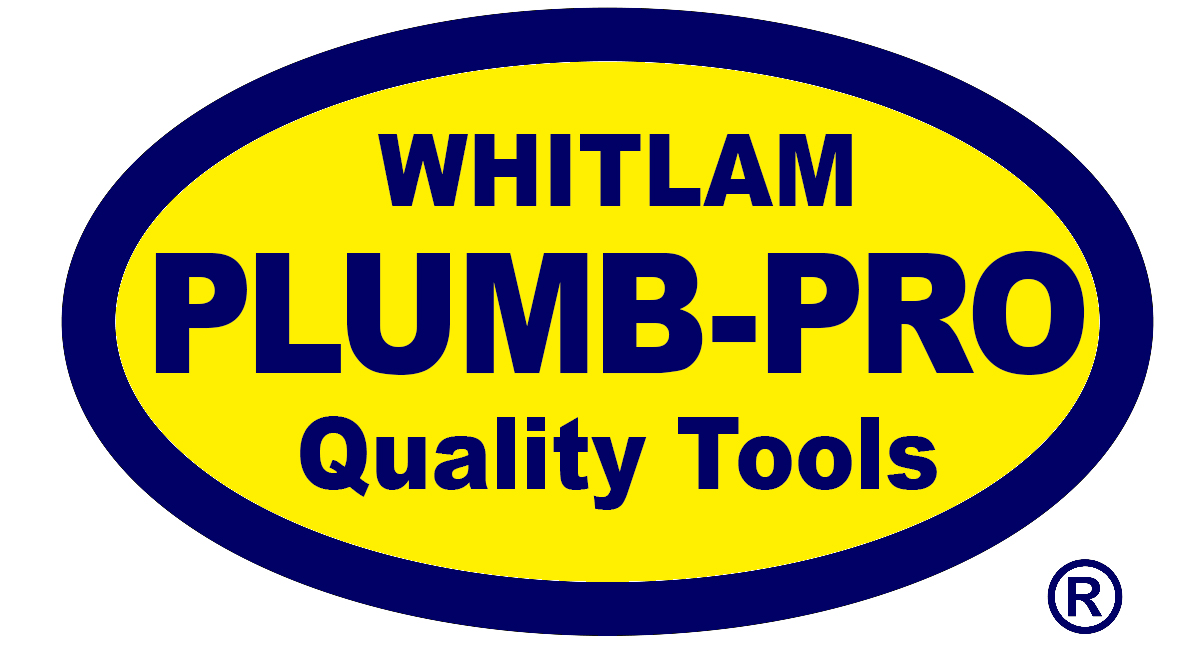 Safety Data Sheets
No Safety Data Sheets Found.

Spec Sheets
No Spec Sheets Found.

Product Features
No Product Features Found.
| Product Name | Product Code | Size | Container | Items Per Case | Case Weight | UPC Code |
| --- | --- | --- | --- | --- | --- | --- |
| Professional Ratchet Caulking Gun | #56 | Standard | Boxed | 6 | 9 lbs. (4.1 kg) | 688544131383 |