PLUMB-PRO® Standard Ratchet Caulking Gun
This standard ratchet type caulking gun is recommended for MEDIUM and LIGHT consistency caulks, sealants and adhesives. The sturdy steel construction will ensure long-lasting use.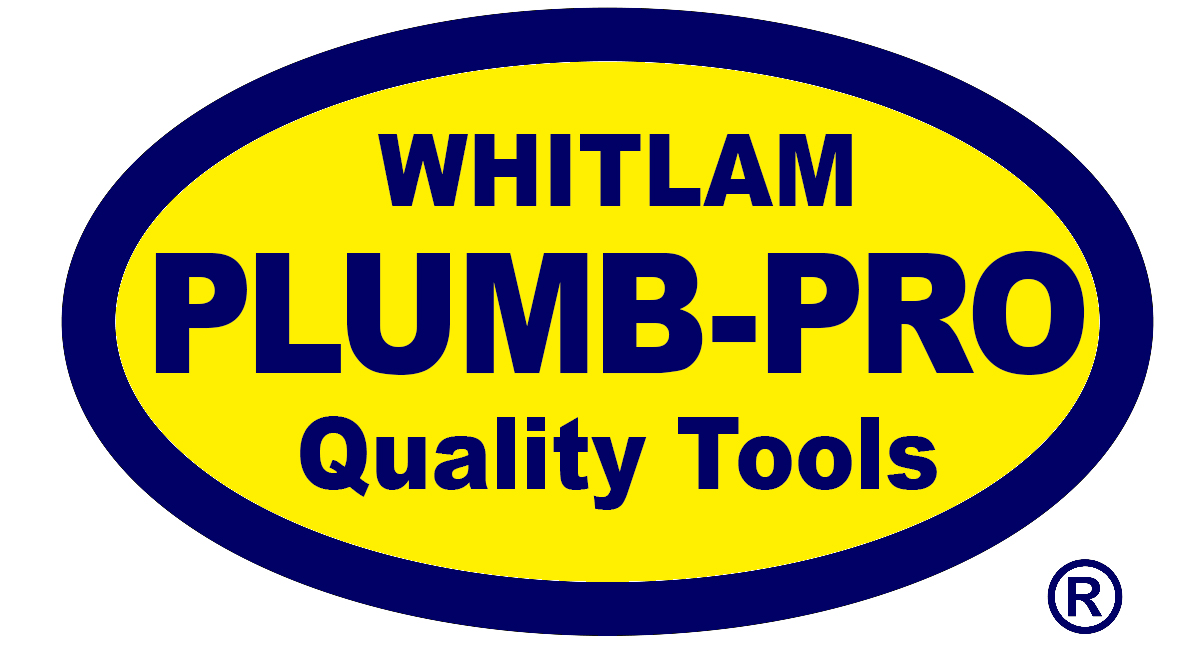 Safety Data Sheets
No Safety Data Sheets Found.

Spec Sheets
No Spec Sheets Found.

Product Features
No Product Features Found.
| Product Name | Product Code | Size | Container | Items Per Case | Case Weight | UPC Code |
| --- | --- | --- | --- | --- | --- | --- |
| Standard Ratchet Caulking Gun | #48 | Standard | Boxed | 6 | 7 lbs. (3.2 kg) | 688544061376 |