WHITLAM Heavy Duty Clear Medium Bodied Low VOC PVC Cement
HEAVY-DUTY (HD) MEDIUM BODIED CEMENT is a quick setting, clear cement for use on all schedules and classes of PVC pipe and fittings up to 6" diameter with interference fit. This Low VOC Solvent Cement meets California South Coast Air Quality Management District (SCAQMD) 1168/316A or BAAQMD Method 40 and various environmental requirements.* Our drip free formula keeps cement on the dauber in overhead installations. Whitlam's HD PVC Cement is recommended for potable water, pressure pipe, conduit and as a One-Step Solvent Weld Cement for Drain, Waste and Vent (DWV). Recommended application temperature range from 10°F (-12°C) to 120°F (49°C). Meets ASTM D2564. Made in U.S.A.
Drip Free Formula
Low VOC Quick Setting
Up to 6 inch Pressure Pipe
Excellent One-Step for DWV
All Temperature Application
Carries the National Sanitation Foundation Seal for Potable Water and Drain, Waste and Vent (DWV) and Sewer Waste (SW) systems. NSF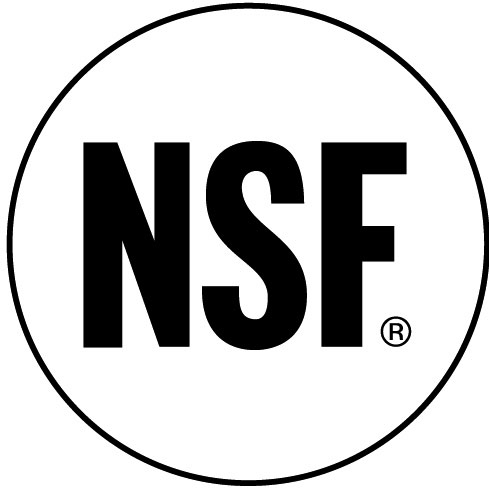 NSF Standard 14
NSF Standard 61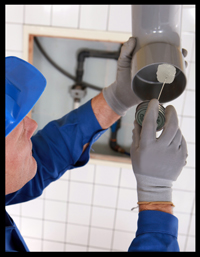 This solvent cement is suitable to be used as a one a One-Step Cement for joining PVC Drain, Waste and Vent (DWV) pipe and fittings in non-pressure applications in sizes up to and including 4 inches where acceptable by local code.
*Use without primer when acceptable by local code.

Safety Data Sheets
Product Name
Product Code
Size
Container
Items Per Case
Case Weight
UPC Code
WHITLAM Heavy Duty Clear Medium Bodied Low VOC PVC Cement
HDP4
1/4 Pint (118 ml)
Dauber Top Can
24
10 lbs. (4.5 kg)
688544046052
HDP8
1/2 Pint (237 ml)
Dauber Top Can
24
16 lbs. (7.3 kg)
688544086058
HDP16
Pint (473 ml)
Dauber Top Can
12
15 lbs. (6.8 kg)
688544166057
HDP32
Quart (.95 L)
Dauber Top Can
12
28 lbs. (12.7 kg)
688544326055
HDP1
Gallon (3.785 L)
Can w/ Handle
6
56 lbs. (25.4 kg)
688544016055
HDP1-CGW
Gallon ( 3.785 L)
Wide Mouth Can w/ Handle
6
56 lbs. (25.4 kg)
688544026054