PLUMB-PRO® Mini Meter Key
Curb Stop Meter Key with 8" (20.32 cm) handle and 20" (50.8 cm) length. Made from heavy 3/4" (1.91 cm) round bar stock.
High-visibility yellow. Machined universal socket.
Fits old and new style meter valves.
Stores compactly in tool box.

Note: We can make meter keys in any length. We can also make meter keys that fit 1-1/4" pipe at no extra cost. Contact us for available sizes.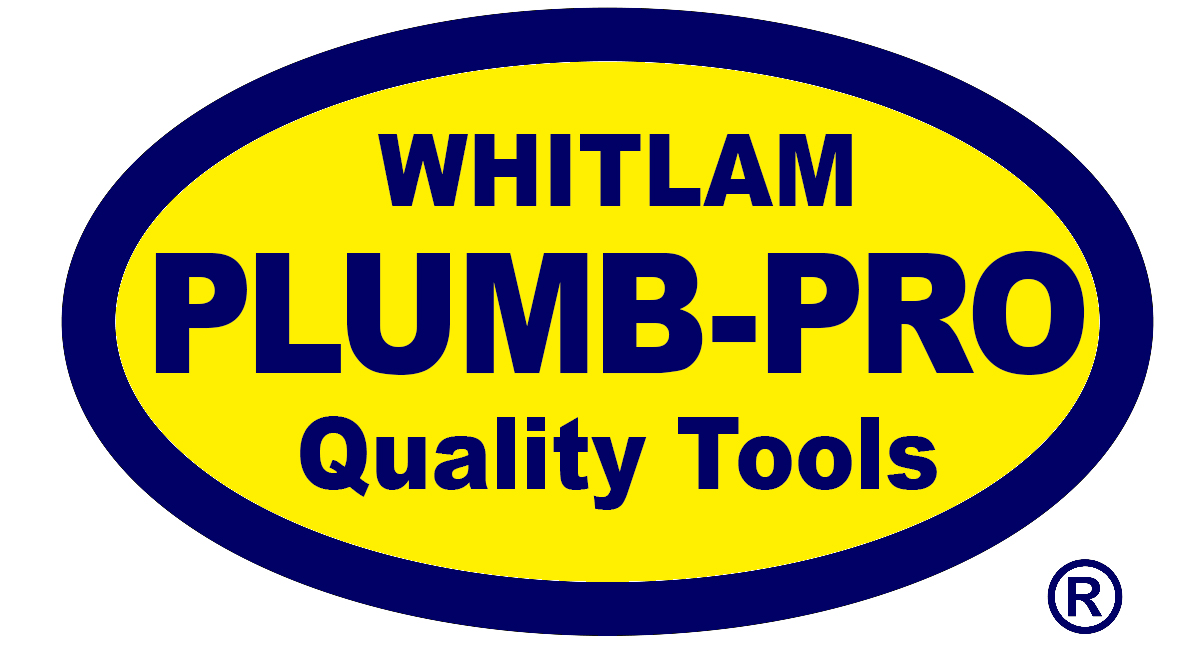 Safety Data Sheets
No Safety Data Sheets Found.

Spec Sheets
No Spec Sheets Found.

Product Features
| Product Name | Product Code | Size | Container | Items Per Case | Case Weight | UPC Code |
| --- | --- | --- | --- | --- | --- | --- |
| Mini Meter Key | #64 | 20" (50.8 cm) Long / 8" (20.32 cm) Handle | Bundled | 1 | 4 lbs. (1.8 kg) | 688544011418 |