PLUMB-PRO® 4-Way Valve Key
PLUMB-PRO® 4-Way Valve Key - For stop cocks, sillcocks and valves when handles have been removed. Prevents theft of water. Excellent for construction projects and multi-family housing units. 4-way key with for different sized wrenches for use on most sillcocks.
It's made of a high-quality material with a protective coating to prevent rust and corrosion. This 4-way water key is suitable for valve, faucet and sillcock sizes 0.25", 0.28125", 0.3125" and 0.34375". It allows you to gain access to an outside commercial water supply such as those located in an apartment and commercial buildings. Used in place of spigot handle. In the event of an actual emergency or need to quickly shutoff a water supply, the compact size makes it easy to store in your pocket or tool kit.
PLUMB-PRO® 4-Way Valve Key:
For valve, faucet and sillcocks
Polished chrome finish 4-way faucet key
Designed for outside water spigots, commercial sources
Compact size
Heavy-weight, durable, non-corrosive
Product dimensions: 6.8" x 3.5" x 0.8"
FITS MOST ALL SILLCOCKS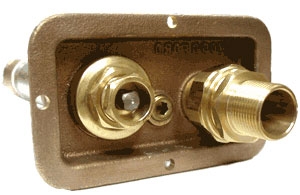 Fits 1/4" (.64 cm), 9/32" (.71 cm), 5/16" (.79 cm), 11/32" (.86 cm).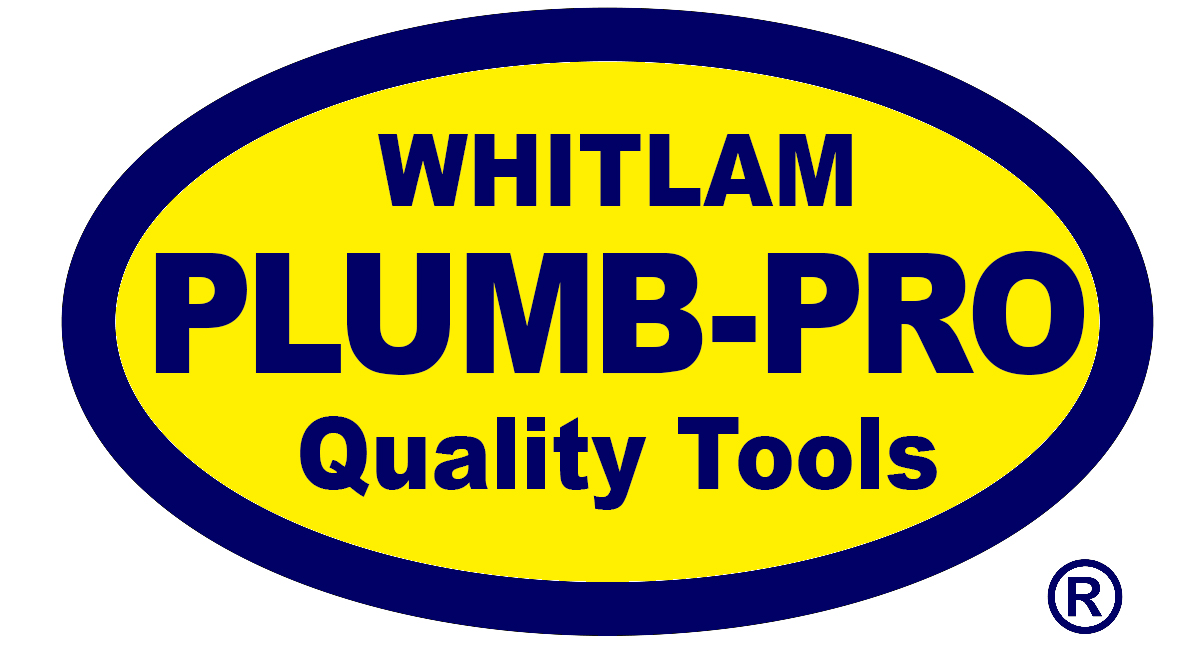 Safety Data Sheets
No Safety Data Sheets Found.

Spec Sheets
No Spec Sheets Found.

Product Features
No Product Features Found.
| Product Name | Product Code | Size | Container | Items Per Case | Case Weight | UPC Code |
| --- | --- | --- | --- | --- | --- | --- |
| PLUMB-PRO® 4-Way Valve Key | #33 | Universal | Bagged & Boxed | 5 | 3 lbs. (1.4 kg) | 688544061222 |