PRO-GREEN Irrigation Medium Bodied Low VOC Cement
PRO-GREEN Irrigation Medium Bodied Low VOC PVC Cement is a fast, one-step cement for use through 3" (7.62 cm) diameter on all classes of PVC pressure pipe (except Sch. 80), and 6" (15.24 cm) diameter on non-pressure PVC pipe where pipe pulling is required and conditions are wet and/or quick pressurization is needed.
One Step Cement
Excellent for "Pulling" Pipe
Low VOC Formula
No Primer Required*
Works Well on Wet or Dry Pipe
Great for Flexible PVC Pipe
Allows for Immediate Pressure Testing
Fast Set
Meets ASTM D2564.
Carries the National Sanitation Foundation Seal for Potable Water and Drain, Waste and Vent (DWV) and Sewer Waste (SW) systems.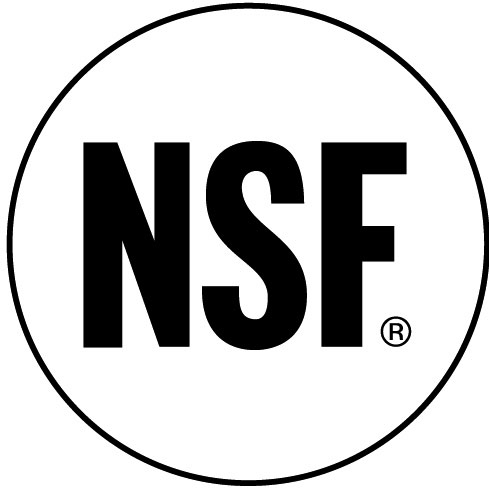 NSF Standard 14
NSF Standard 61
Made in the U.S.A.
*Use without primer when acceptable by local code.

Safety Data Sheets

Product Features
Product Name
Product Code
Size
Container
Items Per Case
Case Weight
UPC Code
PRO-GREEN
IR4
1/4 Pint (118 ml)
Dauber Top Can
24
10 lbs. (4.5 kg)
688544044720
IR8
1/2 Pint (237 ml)
Dauber Top Can
24
16 lbs. (7.3 kg)
688544084726
IR8A
1/2 Pint (237 ml)
Dauber Top Can (Display Box)
12
9 lbs. (4.1 kg)
688544124729
IR16
Pint (473 ml)
Dauber Top Can
12
15 lbs. (6.8 kg)
688544164725
IR32
Quart (.95 L)
Dauber Top Can
12
28 lbs. (12.7 kg)
688544324723
IR1
Gallon (3.785 L)
Can w/ Handle
6
56 lbs. (25.4 kg)
688544014723
IR1-CGW
Gallon (3.785 L)
Wide Mouth Can w/ Handle
6
56 lbs. (25.4 kg)
688544024722