TALON Professional High Density Yellow Gas Line PTFE (Polytetrafluoroethylene) Tape
TALON Yellow Gas Line PTFE Tape is a high density, all purpose, non-seizing, PTFE thread sealing compound in tape form that produces a leak-proof seal on all types of metal and plastic threaded connections. TALON Yellow Gas Line PTFE Tape is a high density, 3.5 MIL PTFE. Its thickness allows for fewer wraps. Tape supplied on finished spools in an extra-long length and is compatible with: acids, alcohols, heating oils, natural gas, LP gas, DEF, petroleum solvents, propane and much more. It is compatible with a wide range of piping materials. It is effective in temperatures from -450°F to 500°F (-268°C to +260°C) and pressures up to 10,000 psi.
TALON Yellow Gas Line PTFE Tape acts as a thread lubricant and anti-seize. There is no curing time and has an unlimited shelf life. It will not harden or crack on joints. TALON Yellow Gas Line PTFE Tape will not transfer any taste or odor to the system being sealed. Excellent for food and water systems. TALON Yellow Gas Line PTFE Tape will never harden, and is an anti-galling tape making it possible to disassemble pipes and bolts easily after years of service. Excellent for threaded stainless steel applications.
Chemically inert. It is suitable for use on systems carrying almost all types of chemicals and gases including:
Acids, Dilute

Alcohols
Aliphatic Solvents
Aromatic Solvents
Ammonia
Brine
Compressed Air
Chlorinated Water
Coal Tar Naphtha
Cutting Oils

Diesel Fuel Oil
Fatty Acids
Freon (All)

Gasohol
Gasoline

Glycol
Glycerin
Heating Oils
Helium
Hydraulic Oils
Hydrogen
Inert Gases
Jet Fuel
Kerosene
Ketones
Lacquer

L P Gases
Mineral Oils
Naphtha
Natural Gas
Nitrogen Gas
Petroleum Solvents
Propane
Soap, Liquid
Steam Lines
Vegetable Oils
Water
Xylol
3.5 Mil thick, 0.8/cm3 high density, 100% elongation.
TALON Yellow Gas Line PTFE Tape meets MIL-T-27730A.
Meets ASTM D3308 – Standard Specification for Skived Tape.
Meets International Fuel Gas Code 403.9.3 for Thread Joint Compounds.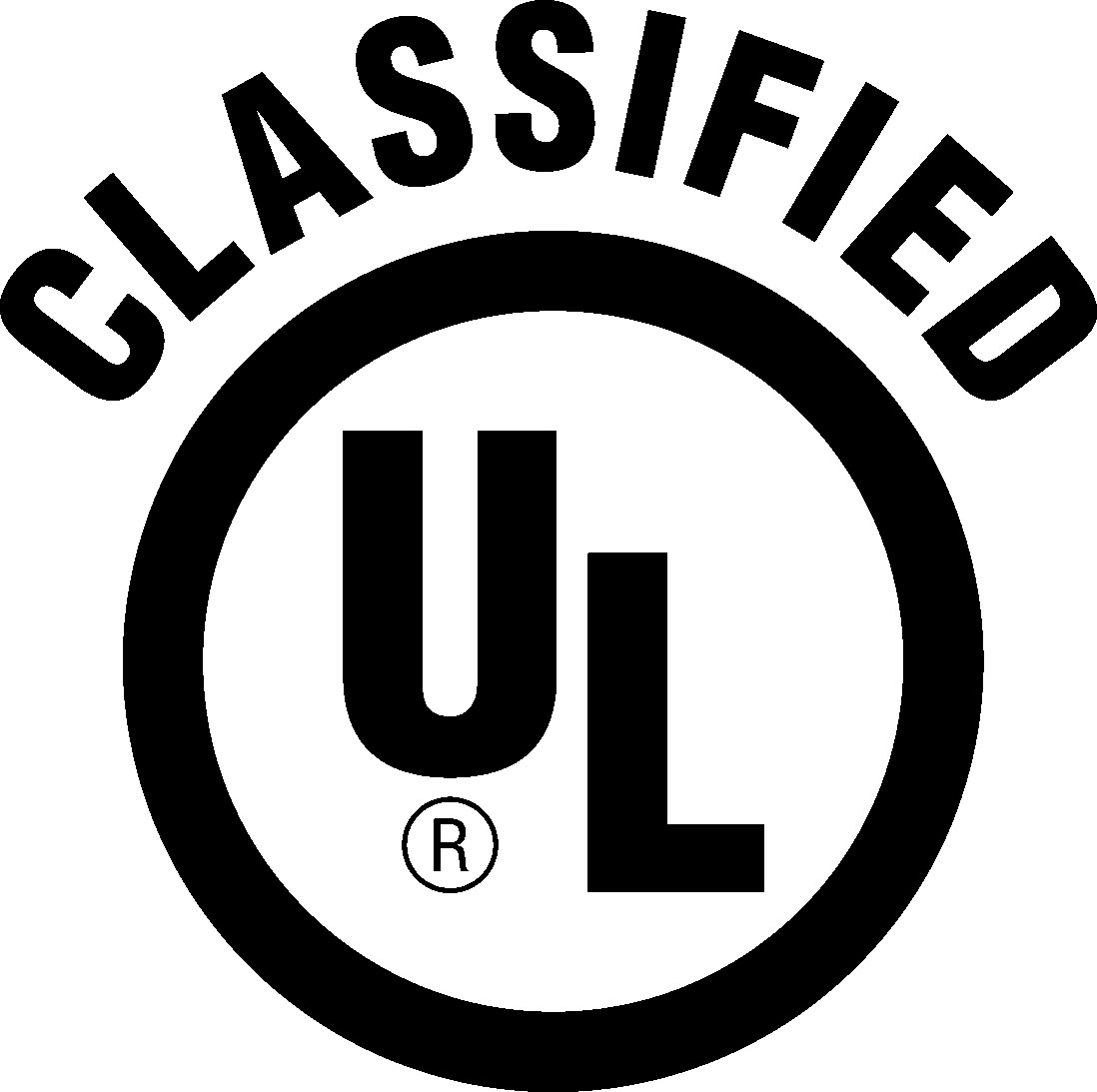 Safety Data Sheets

Spec Sheets

Product Features
Product Name
Product Code
Size
Container
Items Per Case
Case Weight
UPC Code
TALON YELLOW GAS LINE PTFE TAPE
TGT1429
1/2" x 1429" (1.27 cm x 36.3 m)
Plastic Spool
45
8 lbs. (3.6 kg)
688544045796
TGTW1429
3/4" x 1429" (1.9 cm x 36.3 m)
Plastic Spool
27
6 lbs. (2.7 kg)
688544055795