FLOW-AIDE® SYSTEM DESCALER KIT
Complete Descaler Kit, Includes: 3.5 Gallon Bucket, 725 GPH Pump, 2 Rubber Hoses, 1 Quart FLOW-AIDE (FLOW32).
FLOW-AIDE® System Descaler quickly dissolves water scale, lime, rust, and other water formed deposits, restoring efficiency to most all appliances. FLOW-AIDE® System Descaler is a non-toxic concentrate which is certified to NSF/ANSI 60 for use as a cleaner in potable water systems. FLOW-AIDE® System Descaler is specifically designed to dissolve the toughest water scale, lime, and rust deposits from virtually any piece of water based equipment. This powerful, yet totally safe, amber colored liquid is non-toxic, non-flammable, non-hazardous, non-corrosive and biodegradable. FLOW-AIDE® System Descaler will not harm your personnel, equipment or our environment!
IMPROVE EQUIPMENT EFFICIENCY: Water scale deposits are a significant cause of heat transfer loss, along with the subsequent increase in energy costs. In fact, even a thin layer of scale (1/32") can cause a 30% increase in the cost to operate that piece of equipment. Keeping the heating passages free of mineral deposits significantly improves efficiency, conserves energy, extends the useful life of the equipment, and saves you time & money.
Whitlam FLOW-AIDE® System Descaler Kit has been designed to work with Tankless Water Heaters that provide 3/4" hot and cold service connections.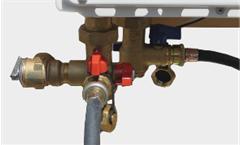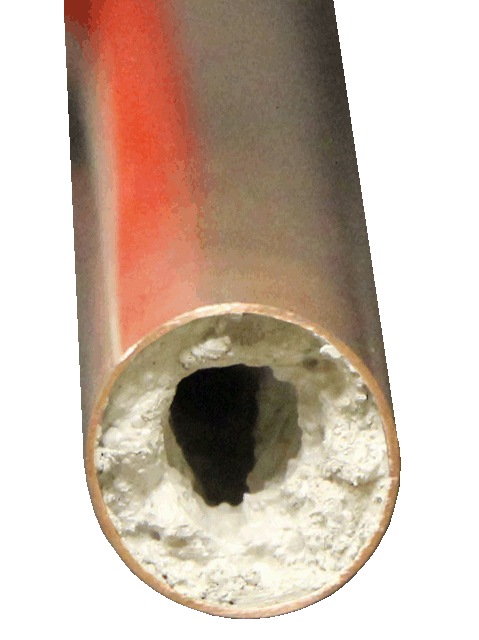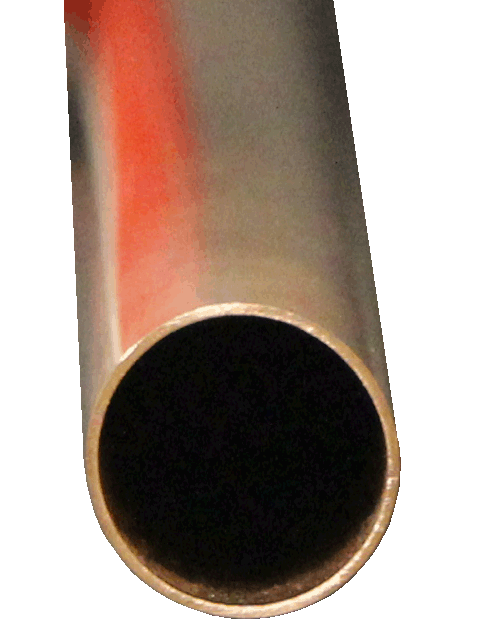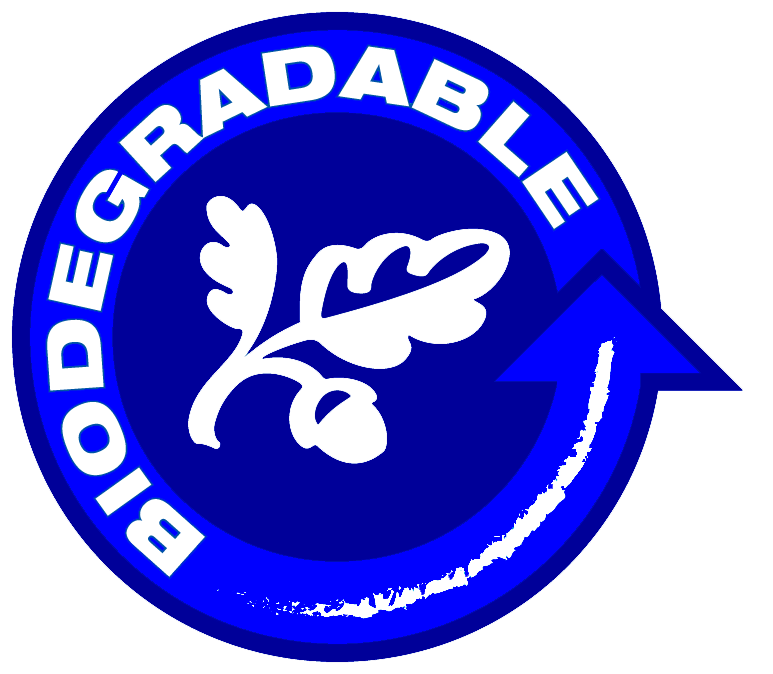 BEFORE AFTER
We recommend having your water lines and Tankless Water Heater serviced by a professional Plumbing and Heating Contractor
Click the logo below to find a professional contractor in your area.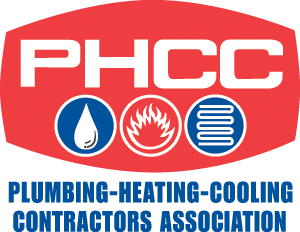 Available through local Plumbing and
HVAC Distributors throughout North America
*The solution is biodegradable with a BOD value of 16 mg/l. This normally allows the solution to be water flushed down sewers. Check with local ordinances and regulations in your area prior to disposal.

Safety Data Sheets

Spec Sheets
| Product Name | Product Code | Size | Container | Items Per Case | Case Weight | UPC Code |
| --- | --- | --- | --- | --- | --- | --- |
| FLOW-AIDE System Descaler Kit | FLOW-KIT | | 3.5 Gallon Bucket | 1 | 13 lbs. (5.9 kg) | 688544995398 |
I used your product to clean out a customer tankless water heater, he has called me 3 times to thank me, that it worked so good. We use to use Acid and have to wear masks, but the smell was always there. We got Flow-Aide, from our jobber. No more smell. I think Flow-Aide does a better job.
My customers say it work a lot better then vinegar w/o the smell. thank you!
I highly recommend Flow-Aide for such an application as I described, and considering knowing Flow-Aide is biodegradable is an added bonus.
I have recently purchased the Flow-Aide system descaler kit. I am very impressed with how well it works, considering how hard our water is here. My customers are noticing a big difference. Thank you very much!