PLUMB-PRO T-HANDLE Cable Saw
The "T-Handle" Cable Saw is good for cutting PVC Pipe in tight spots offering little clearance.
Faster and easier than hacksaws in close quarters.
The easy-to-use "T-Handles" offer less stress on the hands than loop handles.
Fits easily into tool box or pocket. Has an ergonomic grip and a strong reusable cable.
Made in U.S.A.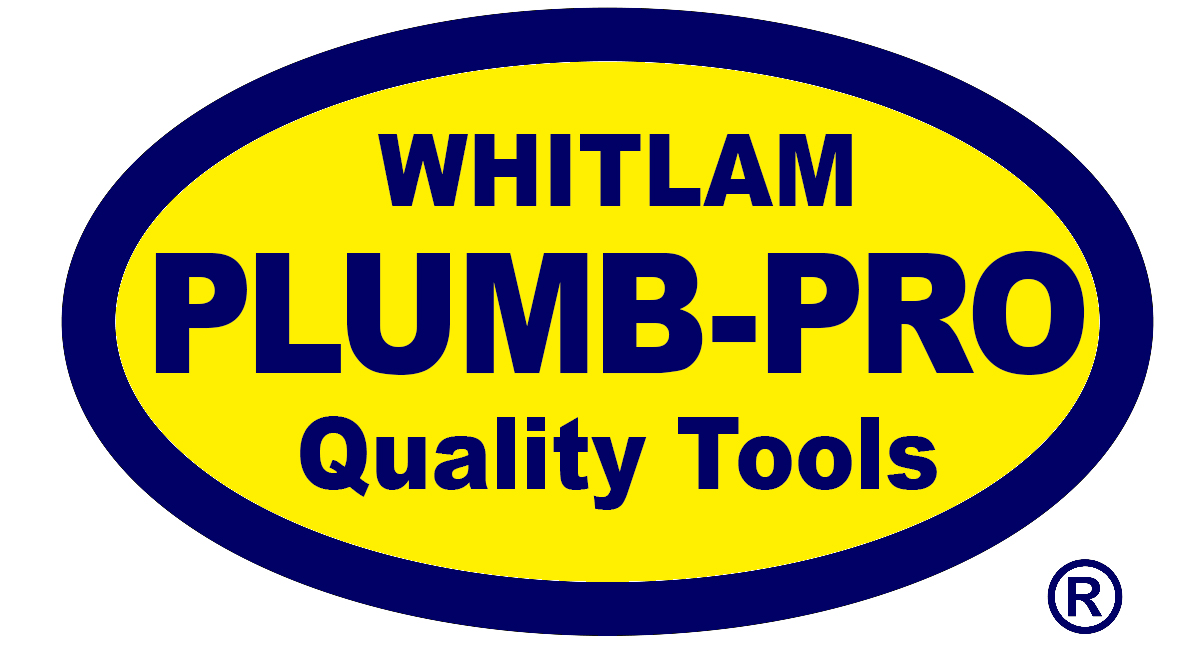 Safety Data Sheets
No Safety Data Sheets Found.

Spec Sheets
No Spec Sheets Found.

Product Features
No Product Features Found.
| Product Name | Product Code | Size | Container | Items Per Case | Case Weight | UPC Code |
| --- | --- | --- | --- | --- | --- | --- |
| T-Handle Cable Saw | #240 | Approx. 36" (Approx. 91.44 cm) | Bagged & Boxed | 12 | 1 lb. (.5 kg) | 688544124644 |