BOILER-AIDE 2-N-1 All Purpose Boiler Cleaner and Treatment
BOILER-AIDE cleans all dirty boilers and controls sludge, corrosion, scale and foaming. A premium liquid boiler treatment with special anti-corrosion inhibitors used in all steam and hot water boilers.
BOILER-AIDE is excellent for cleaning and conditioning steam and hot water boilers. BOILER-AIDE removes sludge and scale, and inhibits corrosion on all metal surfaces inside the boiler and pipes. Prevents oxygen pitting and formation of lime scale; eliminates surging and foaming and controls pH of boiler water. BOILER-AIDE helps in increasing boiler efficiency and decreasing fuel consumption.
• PREVENTS CORROSION IN STEEL AND CAST IRON BOILERS
• PROLONGS BOILER LIFE
• PROMOTES EVEN STEAMING BY PREVENTING RUST AND SCALE
• IMPROVES OVERALL BOILER EFFICIENCY

One quart (.95 L) for each 300 square feet (91 square meters) boiler rating prevents corrosion and stagnant odors. Treat yearly at the beginning of each heating season. Will not harm rubber gaskets, "O" rings or plastic. Safe for all boilers and hydronic heating systems including solar.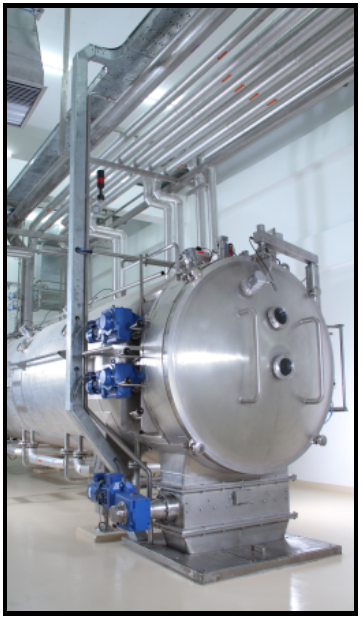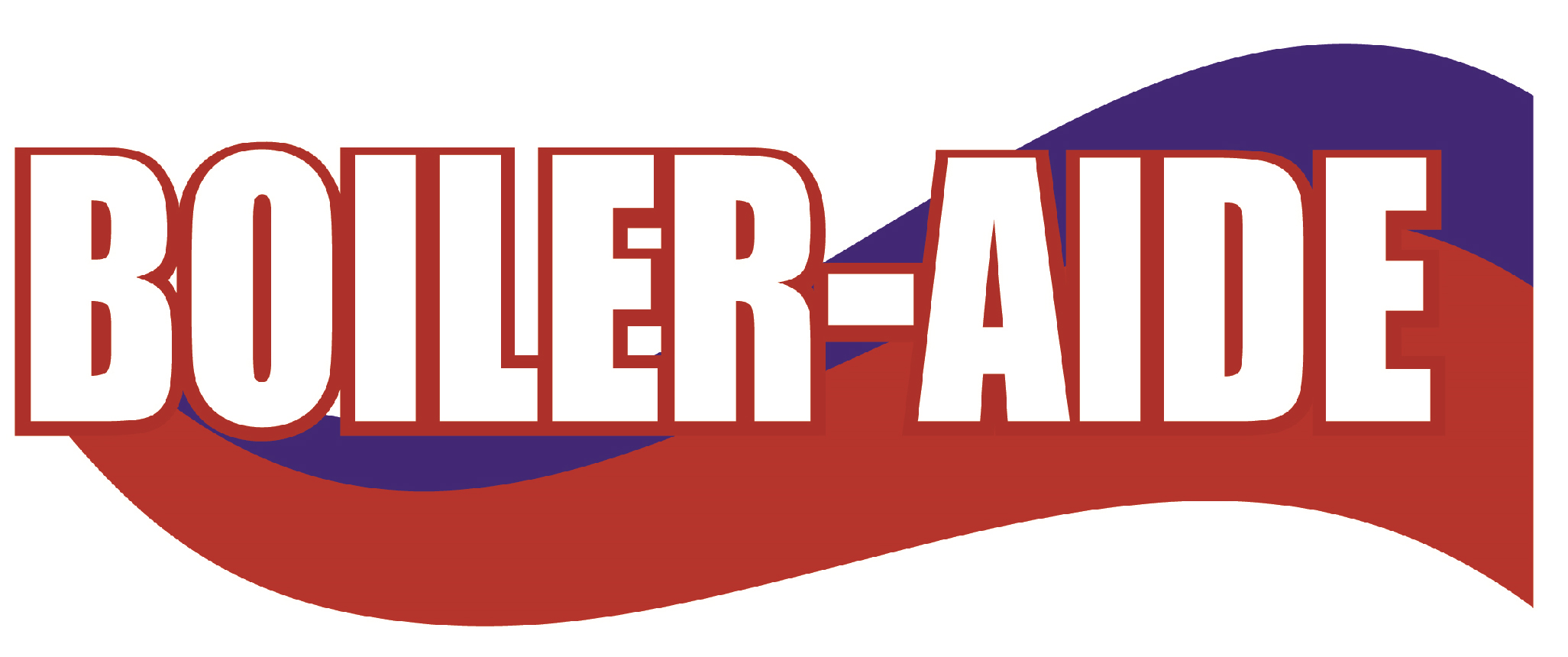 Exposure Comparison with Dissimilar Metals After 3 months at 1% Solution (Copper Fitting and Iron Fitting)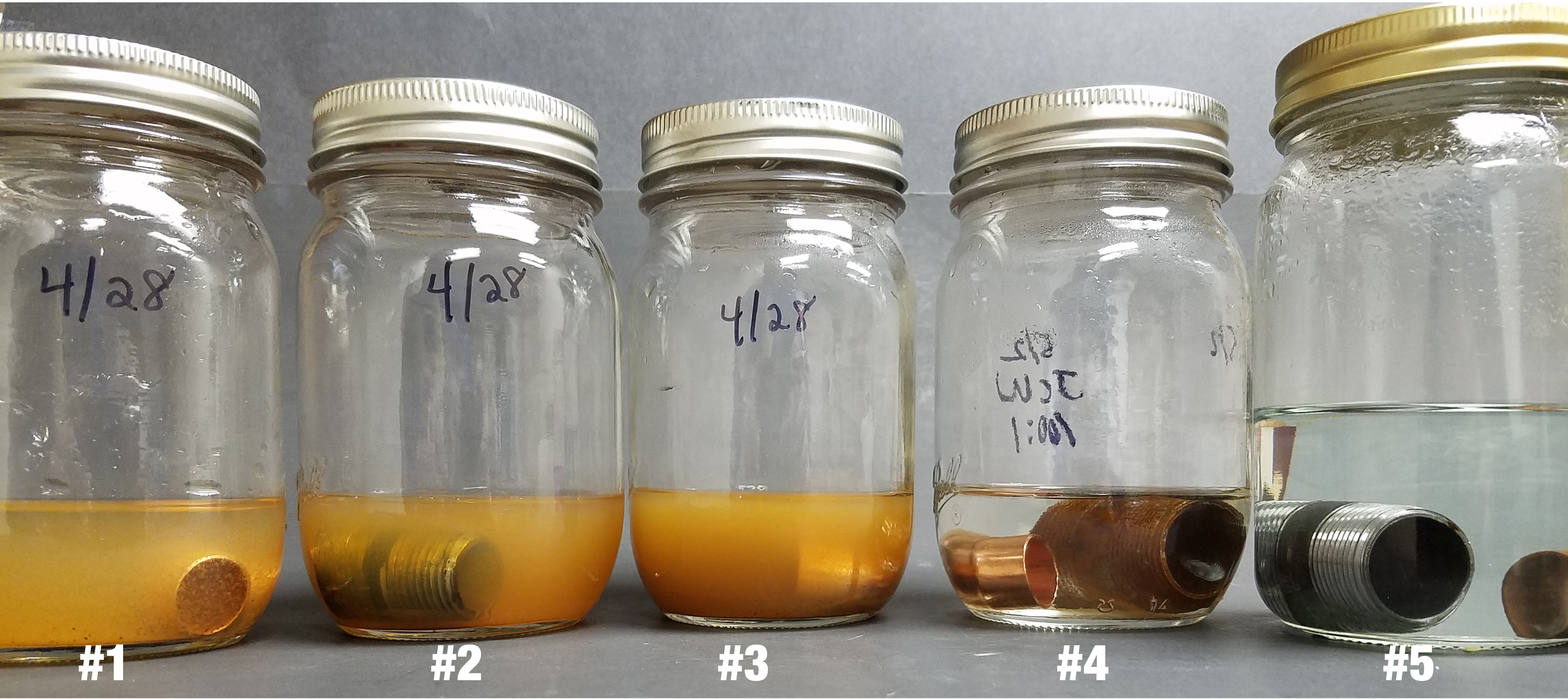 1) Competitor X 2) Competitor Y 3) Competitor Z 4) Boiler-Aide with Rusted Fitting 5) Boiler-Aide with dissimiliar metals

Safety Data Sheets
Product Name
Product Code
Size
Container
Items Per Case
Case Weight
UPC Code
BOILER-AIDE 2-N-1 All Purpose Boiler Cleaner and Treatment
BT32
Quart (.95 L)
Plastic Jug w/ Spout
12
32 lbs. (14.5 kg)
688544320367
BT1
Gallon (3.785 L)
Metal Can w/ Handle
4
39 lbs. (17.7 kg)
688544010367
BT5
5 Gallon (3.785 L)
Pail w/ Handle
1
44 lbs. (20 kg)
688544050363
BT55
55 Gallon (208.2 L)
55 Gallon Drum
1
500 lbs. (226.8 kg)
N/A