PLUMB-PRO® Metal Stud Insulators
Protects copper and polybutylene pipe from sharp edges of metal studs. Snaps into a 1-11/32" (3.41 cm) hole punched by #398 Super Stud Punch.
Fits all 1/2" (1.27 cm), 3/4" (1.91 cm) and 1" (2.54 cm) copper or polypipe tubing. For use on all metal studs 18 gauge or lighter.
Patented offset hole makes for better pipe alignment. Order in full case quantities only.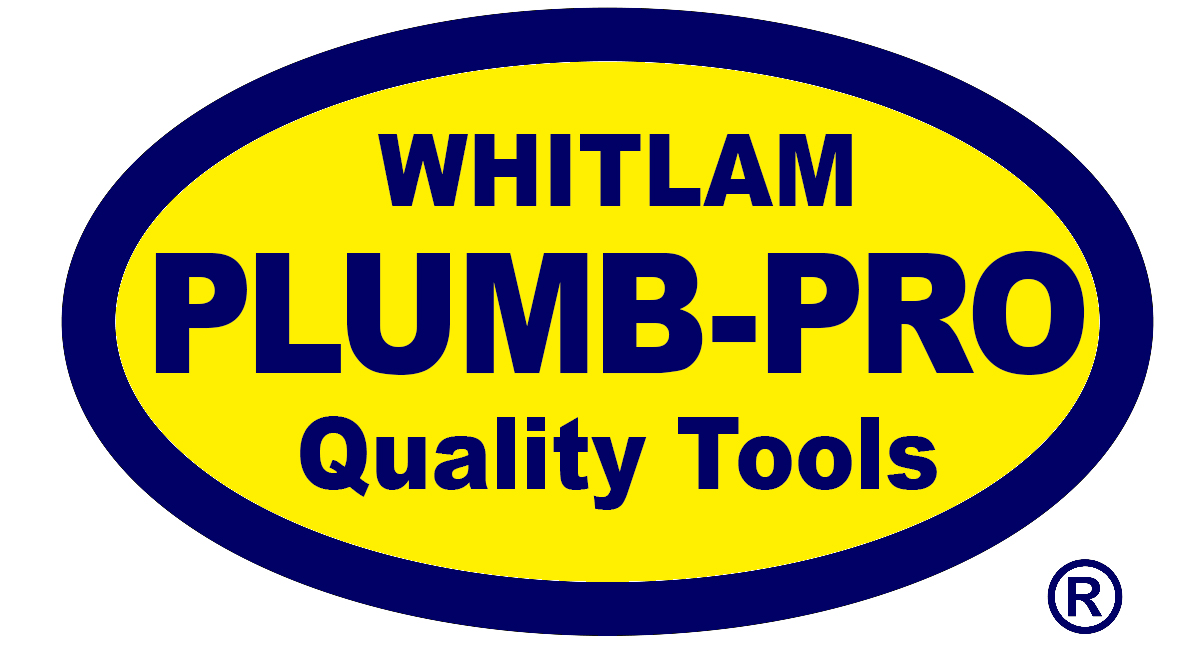 Safety Data Sheets
No Safety Data Sheets Found.

Spec Sheets
No Spec Sheets Found.

Product Features
No Product Features Found.
Product Name
Product Code
Size
Container
Items Per Case
Case Weight
UPC Code
Metal Stud Insulators
#24
1/2" (1.27 cm)
Bagged & Boxed
100
1 lb. (.5 kg)
688544103021
#25
3/4" (1.91 cm)
Bagged & Boxed
100
1 lb. (.5 kg)
688544103038
#26
1" (2.54 cm)
Bagged & Boxed
100
1 lb. (.5 kg)
688544103045