TALON Water Soluble Paste Flux
TALON Water Soluble Paste Flux is a completely water soluble/flushable, acid free, lead free, self-cleaning flux that is suitable on all types of tin solder and their alloys. Its self-cleaning action will solder dissimilar metals and works excellent on older or tarnished copper without having to brush or sand the surface. Leaves no residue and will not transfer taste or odor in water coolers and potable water systems. TALON Water Soluble Paste Flux withstands overheating by retaining the flux in the area of the joint being soldered. Meets ASTM B-813.
ECO BRASS® Friendly
Meets ASTM B-813
Self-Cleaning
Lead Free
Non-Corrosive, Non-Fuming
USAGE:
Solder Flux for use with 95/5, 60/40, 50/50, 40/60 and Lead Free Solders on Copper, Lead Free Copper Alloys, Brass, Performance Bronze™ alloy*, Silicon Bronze, Galvanized Iron, Tin, Steel, Terne Plate, Zinc, Silver, Nickel and Sheet Lead.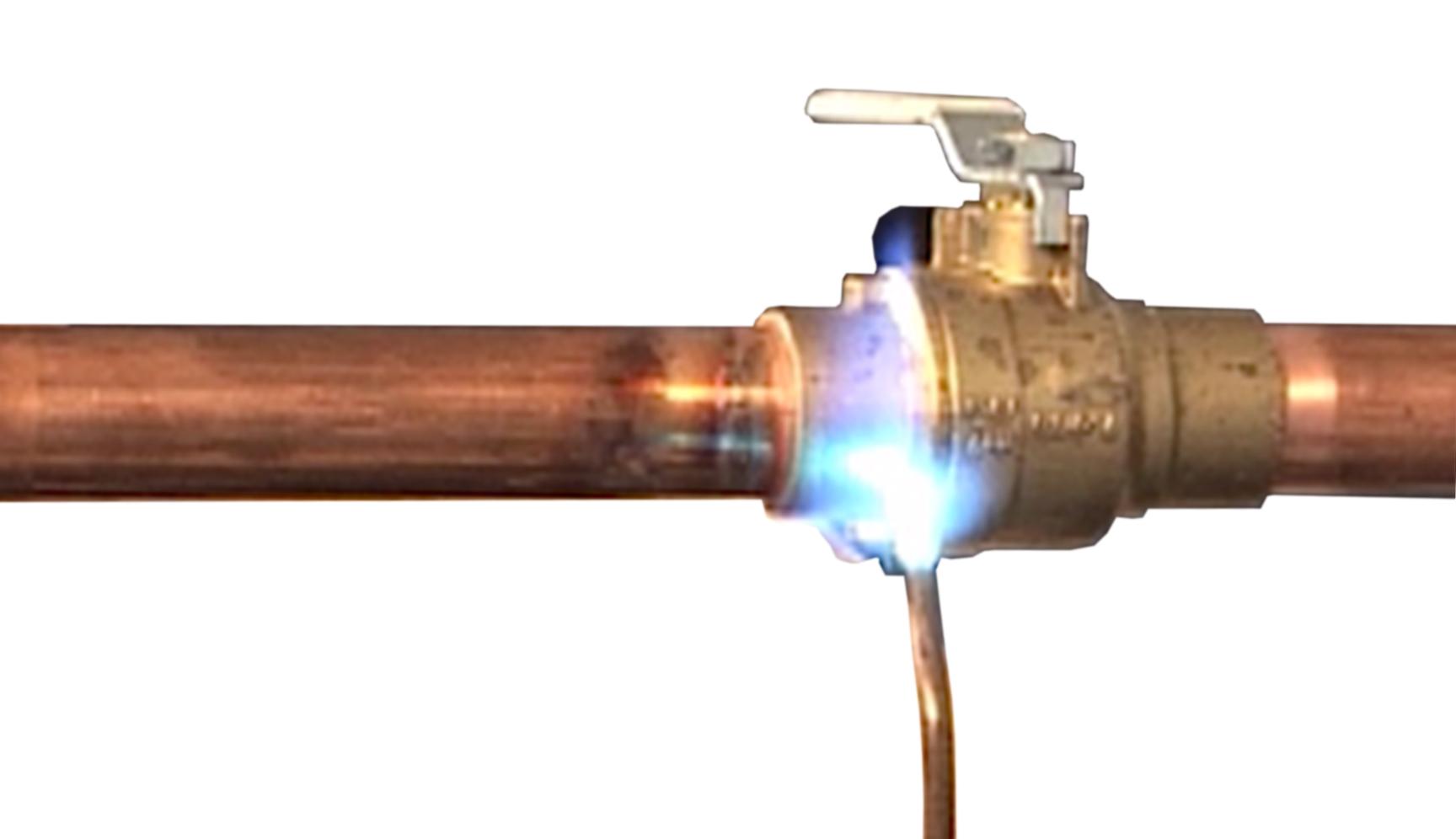 WATER SOLUBLE FLUX THAT TAKES THE HEAT

ECO BRASS® is a registered trademark of Mitsubishi Shindoh

Safety Data Sheets

Spec Sheets

Product Features
Product Name
Product Code
Size
Container
Items Per Case
Case Weight
UPC Code
TALON Water Soluble Paste Flux
TWF2
2 oz. (57 g)
Plastic Jar
36
8 lbs. (3.6 kg)
688544025996
TWF4
4 oz. (113.4 g)
Plastic Jar
24
9 lbs. (4.1 kg)
688544045994
TWF8BT
8 oz. (226.8 g)
Plastic Jar w/ Brush
24
17 lbs. (7.7 kg)
688544085990
TWF1
1 lb. (454 g)
Plastic Jar
24
31 lbs. (14.1 kg)
688544015997