QUICK SLIP PLUS Vegetable Oil-Based Pipe Joint Lubricant
QUICK SLIP PLUS is a non-drying paste lubricant for assembly of pipe joints using rubber or synthetic gaskets. Great for all types of metal or plastic gasketed pipe including Victaulic* type fittings. Works on Wet or Dry Surfaces. Safe for Potable Water Systems. Nontoxic, Noncorrosive, Non-flammable. Adheres to wet or dry pipe. Compatible with FlowGuard® and BlazeMaster® products.

QUICK SLIP PLUS is formulated to inhibit growth of all germs and infectious organisms within the oil. Will not promote bacterial growth. QUICK SLIP PLUS is free of toxic ingredients.
Non-Toxic/Biodegradable

Excellent Lubricity

Water Soluble

Will Not Support Bacteria

Non-Drying Formula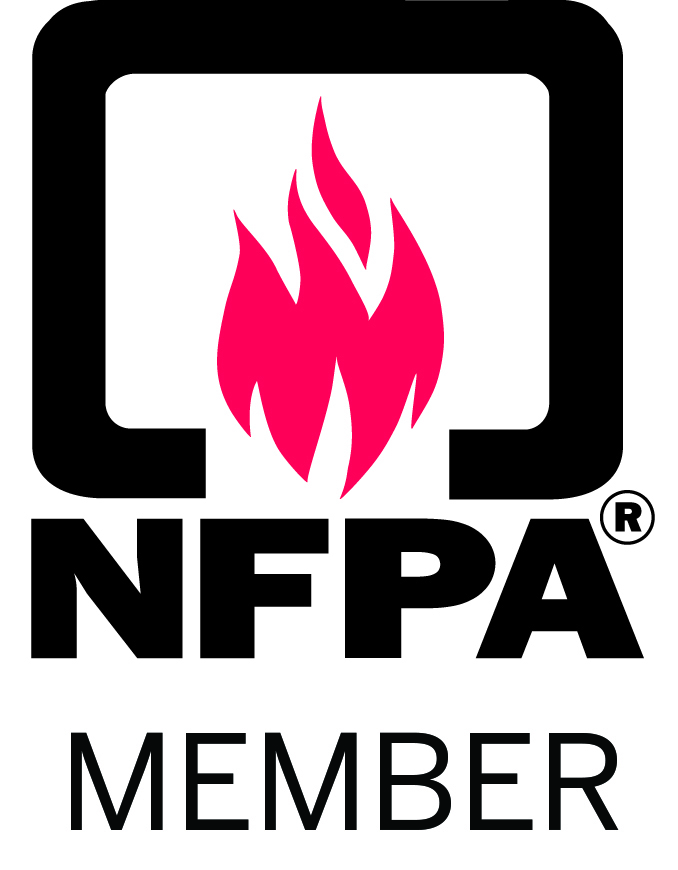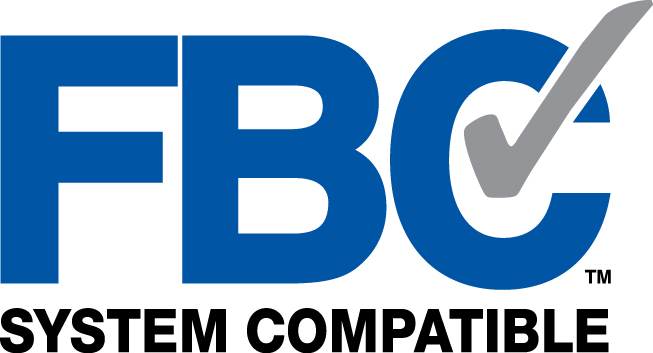 FBC™ System Compatible indicates that this product has been tested, and is monitored on an ongoing basis, to assure its chemical compatibility with FlowGuard Gold®, BlazeMaster® and Corzan® piping systems and products made with TempRite® Technology. The FBC System Compatible Logo, FBC™, FlowGuard Gold®, BlazeMaster®, Corzan® and TempRite® are trademarks of Lubrizol Advanced Materials, Inc. or its affiliates.
*Trademark of Victaulic Company

Safety Data Sheets

Spec Sheets

Product Features
Product Name
Product Code
Size
Container
Items Per Case
Case Weight
UPC Code
QUICK SLIP PLUS
QS32
Quart (.95 L)
Plastic Container w/ Twist Top Lid
12
30 lbs. (13.6 kg)
688544324730
QS1
Gallon (3.785 L)
Pail with Handle
4
34 lbs. (15.4 kg)
688544014730
QS55
55 Gallon (208 L)
55 Gallon Drum
1
480 lbs. (217.7 kg)
688544554731
QS5
5 Gallon (18.9 L)
Pail w/ Handle
1
46 lbs. (20.9 kg)