POWER SEAL PLUS Thread Sealing Compound
Non-drying, Artic Blue, pure PTFE-based thread sealing compound. Specially formulated for the fire sprinkler industry for use on all threaded connections. Safe to use on systems using glycols. FBC™ System Compatible.
Meets Federal Specification TT-S-1732.
Made in the U.S.A.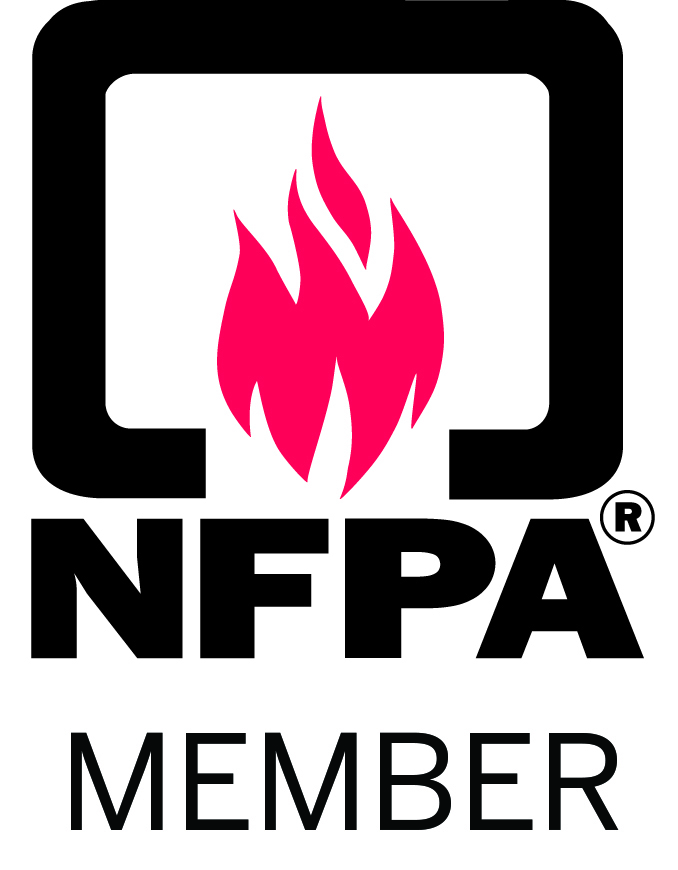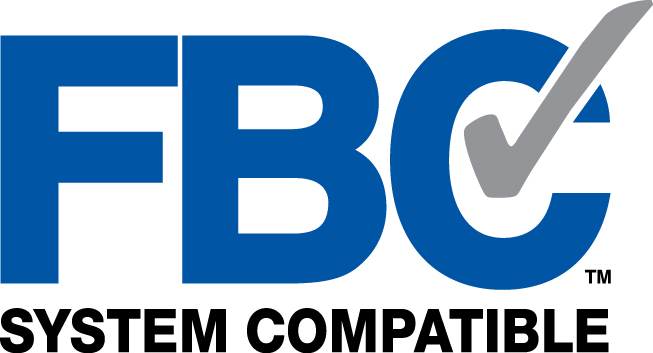 FBC™ System Compatible indicates that this product has been tested, and is monitored on an ongoing basis, to assure its chemical compatibility with FlowGuard Gold®, BlazeMaster® and Corzan® piping systems and products made with TempRite® Technology. The FBC System Compatible Logo, FBC™, FlowGuard Gold®, BlazeMaster®, Corzan® and TempRite® are trademarks of Lubrizol Advanced Materials, Inc. or its affiliates.

Safety Data Sheets

Spec Sheets

Product Features
Product Name
Product Code
Size
Container
Items Per Case
Case Weight
UPC Code
POWER SEAL PLUS Thread Sealing Compound
POW32
Quart (.95 L)
Plastic Container w/Twist Top Lid
12
50 lbs. (22.7 kg)
688544325386
POW32B
Quart (.95 L)
Brush Top Can
12
49 lbs. (22.2 kg)
688544335385
POW5
5 Gallon (18.9 L)
Pail w/Handle
1
72 lbs. (32.7 kg)
688544055382
POW55
55 Gallon (208 L)
55 Gallon Drum
1
640 lbs. (290.3 kg)
688544555387