PLUMB-PRO® 2-N-1 No-Hub Torque Wrench
PLUMB-PRO® 2-N-1 Torque Wrench with Retractable Lever for No-Hub Couplings
The PLUMB-PRO® 2-N-1 Torque Wrench takes the guesswork out of tightening no-hub couplings with 5/16" hex-headed screws. Turn in a clockwise direction for proper torque measurement (the tool ratchets when turned counterclockwise). When the band screw is tightened to 60 inch pounds torque, the wrench ratchets so the handle will continue to turn but the drive socket will not. The socket is made of chrome vanadium steel. It is a 2-N-1 tool that also has a retractable lever that can be used as a screwdriver to un-tighten screws.

For tightening 5/16" coupling nuts to 60 in. lb.
Automatic release at pre-set 60 in. lbs.
T-handle ratchets one way
Built-in reversing bar
The PLUMB-PRO® 2-N-1 Torque Wrench is preset for installing screw driven couplings and assures proper coupling tightness for strong, leak-free joints. It is ideal for No-Hub Cast Iron Soil Pipe Couplings, ABS No-Hub Adapters, Flexible Pipe Connectors, and bands that have a 3/8" drive.
Professional quality.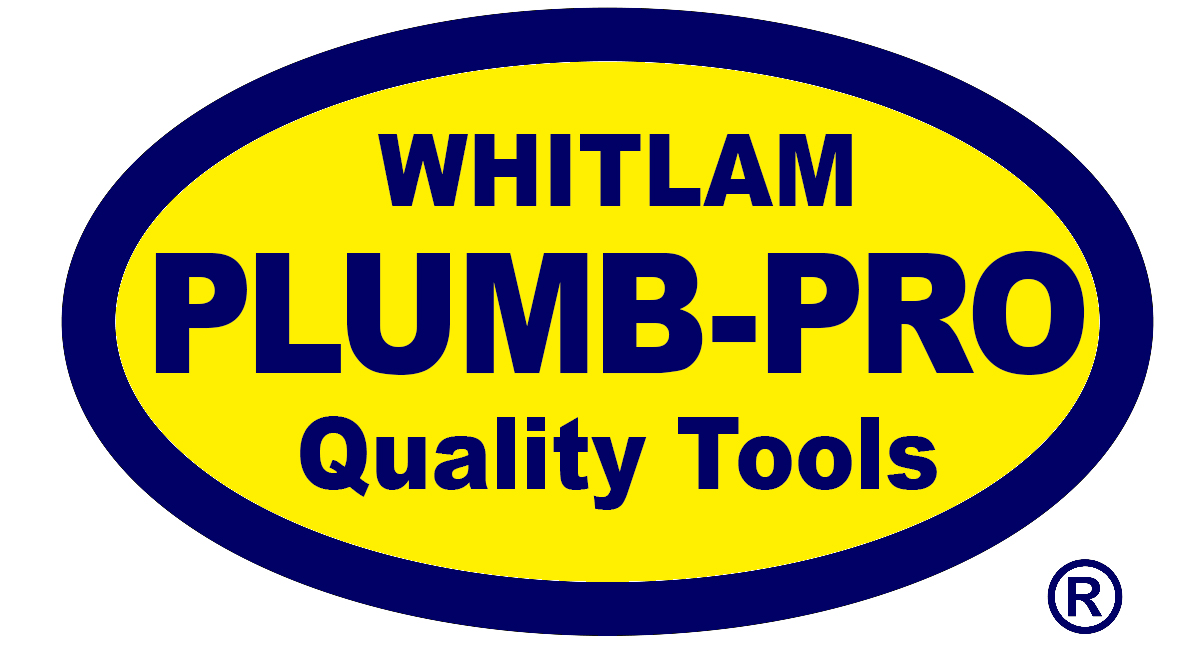 Safety Data Sheets
No Safety Data Sheets Found.

Spec Sheets
No Spec Sheets Found.

Product Features
No Product Features Found.
| Product Name | Product Code | Size | Container | Items Per Case | Case Weight | UPC Code |
| --- | --- | --- | --- | --- | --- | --- |
| No Hub Torque Wrench | #243 | 5/16" (0.79 cm) | Bagged & Boxed | 5 | 5 lbs. (2.3 kg) | 688544054675 |