PLUMB-PRO® Carbon Steel 12 inch Hacksaw Replacement Blade 18TPI
Economical carbon steel hacksaw replacement blade. Packed 10 per case.
Cuts wood, plastic and easy to machine metals such as conduit, aluminum, copper tubing, etc.
12" (30.48 cm) Blade with 18TPI (teeth per inch).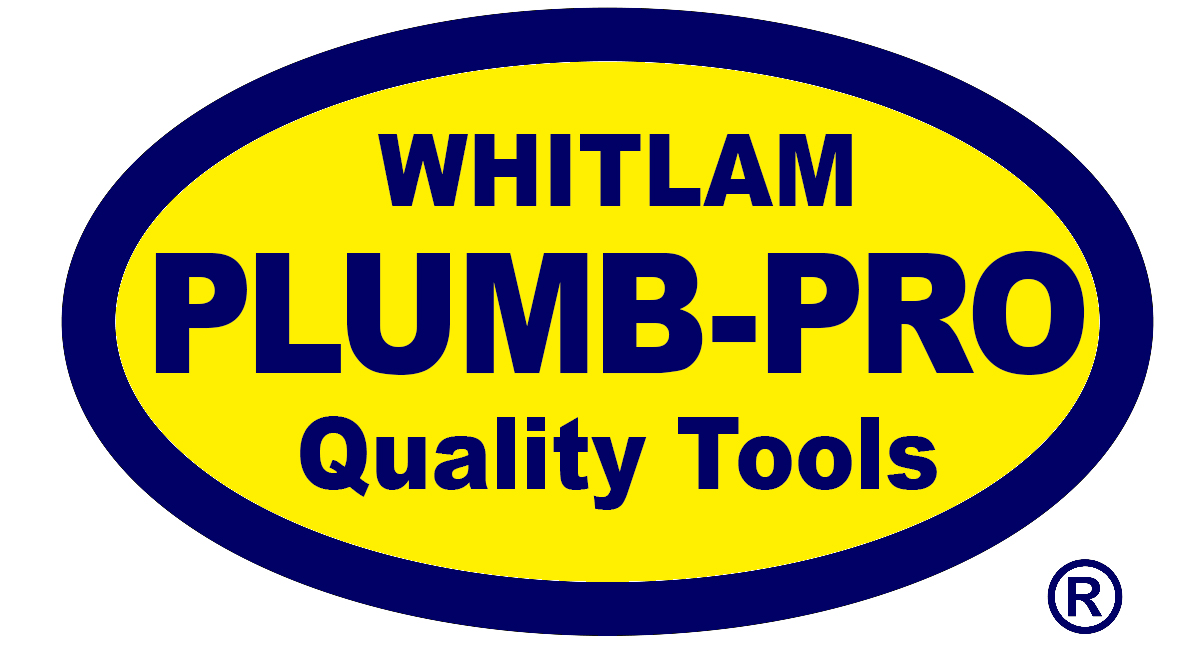 Safety Data Sheets
No Safety Data Sheets Found.

Spec Sheets
No Spec Sheets Found.

Product Features
No Product Features Found.
| Product Name | Product Code | Size | Container | Items Per Case | Case Weight | UPC Code |
| --- | --- | --- | --- | --- | --- | --- |
| 18TPI Carbon Steel Replacement Blade for PLUMB-PRO Hacksaw | #147 | 12" Blade, 18TPI, (30.48 cm, 18TPI) | Boxed | 10 | 1 lb. (0.5 kg) | 688544021424 |