PLUMB-PRO® BADGER™ Plastic Pipe Ratchet Cutter - 1-1/4"
PLUMB-PRO® Badger™ top-quality, professional ratchet cutter cuts PVC, CPVC, ABS and other plastic pipe and tubing through 1-1/4" (31.8 mm).

This cutter is for the professional plumber, irrigation or pool/spa professional who requires top quality tools for his/her work. This tool is made from the highest quality materials ensuring that it lasts and will do the job it has been bought for. It has a large capacity 1-1/4" jaw that will outperform most other pipe and tubing cutters.

It has a hardened stainless-steel cutting blade, made from heavy-grade steel construction, with a corrosion-resistant finish. The cutter has wide hooked-jaws which holds a large pipe securely in position for safer and cleaner cuts, complete with a ratcheting mechanism. This cutter represents excellent value which will save you time and effort. Perfect cutting tool for the professional tradesmen.
Suitable for Cutting: Schedule 40 PVC, ABS, Schedule 40 CPVC, Flexible PVC, PVC Plastic Conduit, Thin Wall PVC, Flexible PEX (crosslinked polyethylene), PEX-AL-PEX, All types of PEX Heating Tube, High Density Polyethylene (HDPE) Tube, and Polycarbonate Tube through 1-1/4" (31.8 mm) in diameter.
Heavy-duty, steel construction with replaceable stainless steel blade.
#128 Replacement Blade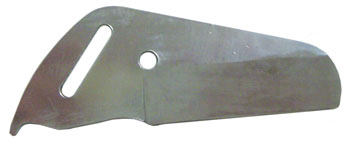 Replacement spring set, which includes 3 springs per bag, are also available.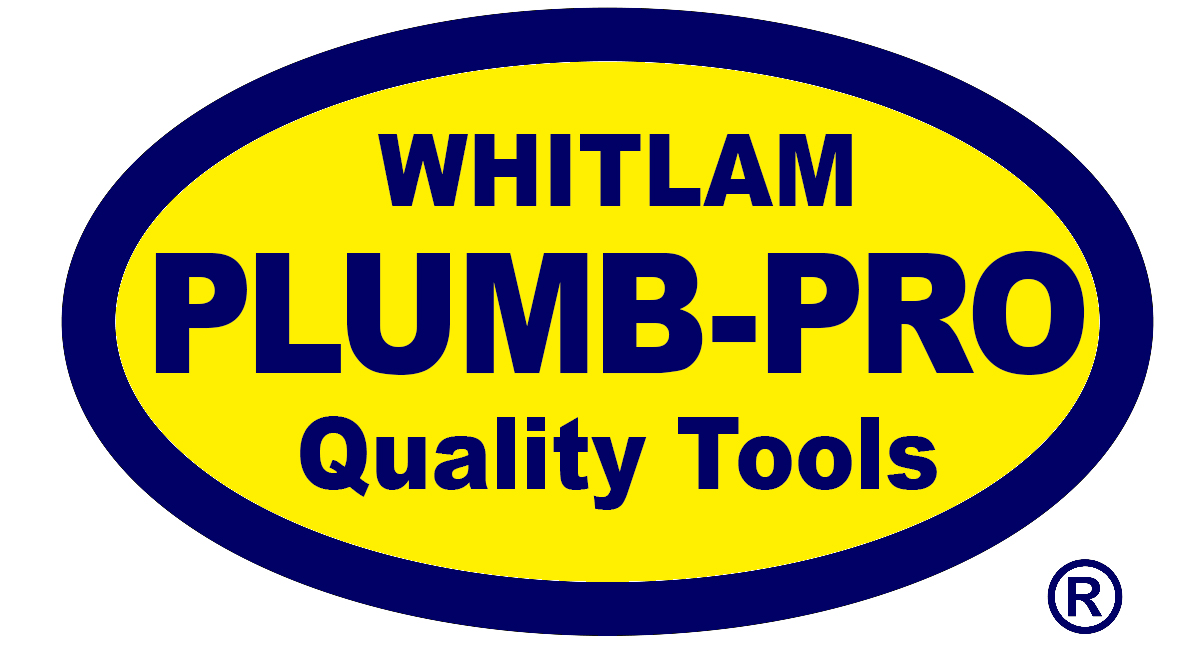 Safety Data Sheets
No Safety Data Sheets Found.

Spec Sheets
No Spec Sheets Found.

Product Features
| Product Name | Product Code | Size | Container | Items Per Case | Case Weight | UPC Code |
| --- | --- | --- | --- | --- | --- | --- |
| PLUMB-PRO® Plastic Pipe Ratchet Cutter | #127 | 1-1/4" (3.18 cm) | Bagged & Boxed | 3 | 3 lb. (1.4 kg) | 688544032352 |
| Repair Kit for #127 | #128-KIT | 1 Each per Bag, #128 & #129 | Bagged & Boxed | 3 | 1 lb. (.5 kg) | 688544022353 |
| Replacement Blade for #127 | #128 | 1-1/4" (31.8 mm) Blade | Bagged & Boxed | 3 | 1 lb. (.5 kg) | 688544012354 |
| Replacement Spring Set for #127 | #129 | Springs | Bagged & Boxed | 3 | 1 lb. (.5 kg) | 688544022353 |