WHITLAM Clear Medium Bodied Low VOC PVC Cement
Whitlam Low VOC PVC Clear Medium Bodied Cement is a premium medium set for use through 6" (15.24 cm) diameter Schedule 40 & Schedule 80 PVC pipe and through 8" (20.32 cm) diameter non-pressure pipe. Manufactured from the finest raw materials to produce the highest quality available. Whitlam Low VOC PVC Clear Medium Bodied Cement is a high bonding strength cement of smooth consistency, specially formulated for small and medium diameter solvent weld Schedule 40 and Schedule 80 PVC pipe and fittings where a Low VOC, medium, fast setting, clear cement is needed. Should be used in conjunction with Whitlam Low VOC Purple Primer.
Premium Formula for Leak Free Joints
Excellent for All Makes of PVC Pipe and Fittings
Medium Viscosity Cement with Good Gap Filling Properties
Medium Setting for Good Working Time
Provides Superior Bonding Strength between Pipe and Fitting
DRYING TIME
Partial set time rating:
Medium – approximately 45 seconds.
Complete cure time is 24 hours.

Meets ASTM D2564.
Considered a Low VOC (volatile organic compound) product that emits less than 125 grams per liter VOC when tested according to SCAQMD method 316A.
Carries the National Sanitation Foundation Seal for Potable Water and Drain, Waste and Vent (DWV) and Sewer Waste (SW) systems.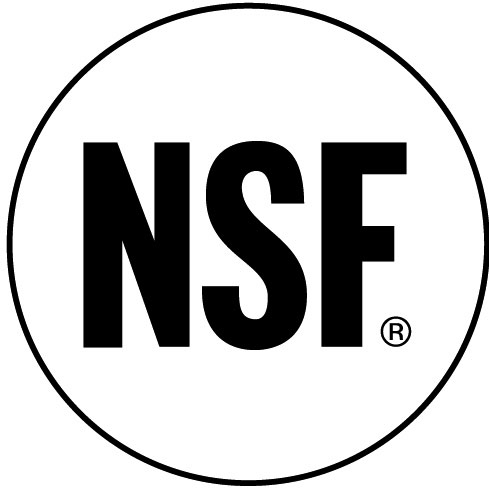 NSF Standard 14
NSF Standard 61

Safety Data Sheets

Spec Sheets

Product Features
Product Name
Product Code
Size
Container
Items Per Case
Case Weight
UPC Code
WHITLAM Low VOC PVC Clear Medium Bodied Cement
PL4
1/4 Pint (118 ml)
Dauber Top Can
24
10 lbs. (4.5 kg)
688544045499
PL8
1/2 Pint (237 ml)
Dauber Top Can
24
16 lbs. (7.3 kg)
688544085495
PL16
Pint (473 ml)
Dauber Top Can
12
15 lbs. (6.8 kg)
688544165494
PL32
Quart (.95 L)
Dauber Top Can
12
29 lbs. (13.2 kg)
688544325492
PL1
Gallon (3.785 L)
Wide Mouth Can w/ Handle
6
56 lbs. (25.4 kg)
688544015492