"ZIPPY XL" Long Shaft Metal Blade Internal Pipe Cutter
1-1/2" (3.81 cm) diameter metal shear blade with 7-1/2" (19.05 cm) long zinc plated shaft that fits 1/4" (.64 cm) or 3/8" (.95 cm) drills. For cutting 2" (5.08 cm) or larger PVC or ABS plastic pipe.
WARNING: Do not operate cutter in reverse.
Repalcement blades: Stock code #151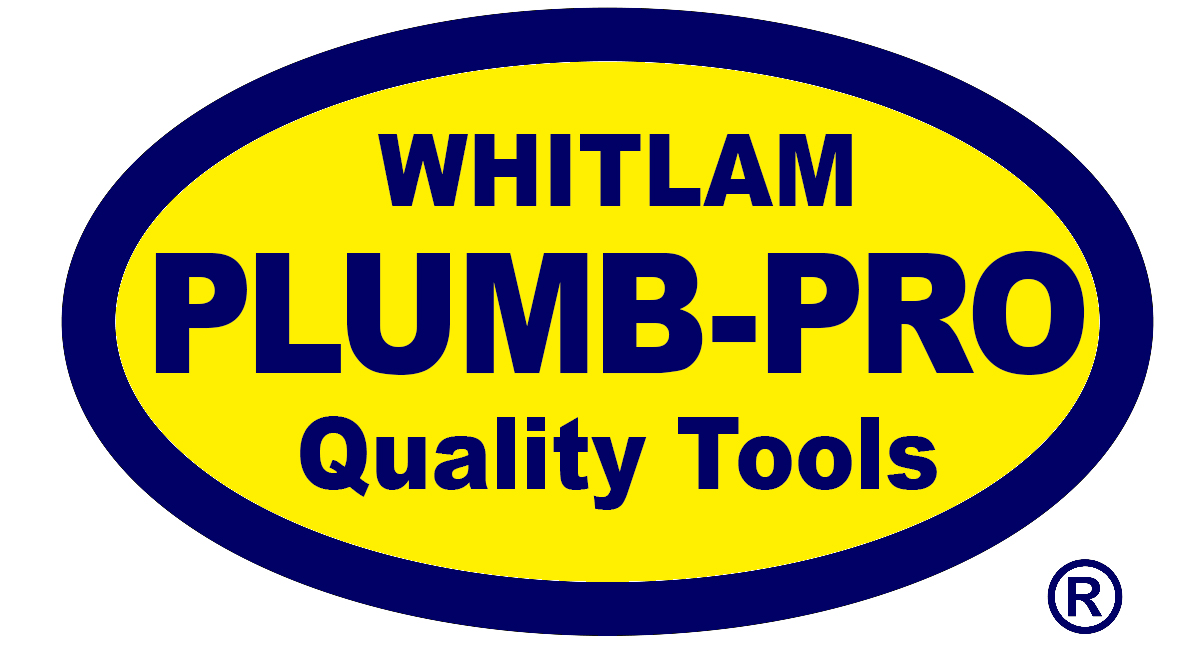 Safety Data Sheets
No Safety Data Sheets Found.

Spec Sheets
No Spec Sheets Found.

Product Features
| Product Name | Product Code | Size | Container | Items Per Case | Case Weight | UPC Code |
| --- | --- | --- | --- | --- | --- | --- |
| "ZIPPY XL" Long Shaft Metal Blade Internal Pipe Cutter | #152 | 1-1/2" Diameter | Bagged & Boxed | 5 | 1 lb. (0.5 kg) | 688544016147 |
| Replacement Blade for #152 | #151 | 1-1/2" (3.81 cm) | Bagged & Boxed | 10 | 1 lb. (0.5 kg) | 688544205251 |