PLUMB-PRO® Plastic Pipe Beveler for IPS/Sch. 40 Pipe
PLUMB-PRO® PLASTIC PIPE BEVELER is a professional grade tool that significantly reduces the time needed to bevel IPS/Sch. 40 Pipe. Fabricated with a welded arbor to ensure core strength. Fits larger cordless, power, or right angle drills. Bevelers are fabricated with a 1/2 inch arbor for optimal torque. Manufactured in the U.S.A. with U.S.A. made steel.
Bevel Pipe in 10 Seconds
Saves Time and Money
Reduces Gasket Damage
Safer than Grinding
Universal Welded Arbor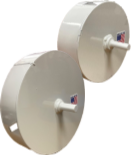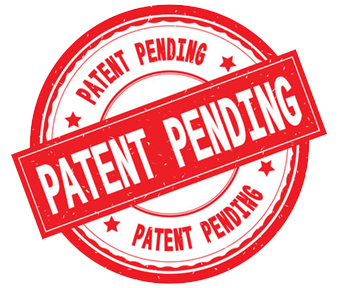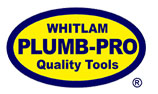 Safety Data Sheets
No Safety Data Sheets Found.

Spec Sheets
No Spec Sheets Found.

Product Features
Product Name
Product Code
Size
Container
Items Per Case
Case Weight
UPC Code
PLUMB-PRO® Plastic Pipe Beveler for IPS/Sch. 40 Pipe
#PBI4
4" (10.16 cm)
Boxed
1
1 lb. (0.5 kg)
688544046380
#PBI6
6" (15.24 cm)
Boxed
1
2 lbs. (0.9 kg)
688544066388