PLUMB-PRO 4-Way Valve Key
For stop cocks, sill cocks and valves when handles have been removed.
Fits 1/4" (.64 cm), 9/32" (.71 cm), 5/16" (.79 cm), 11/32" (.86 cm).
Polished chrome finish.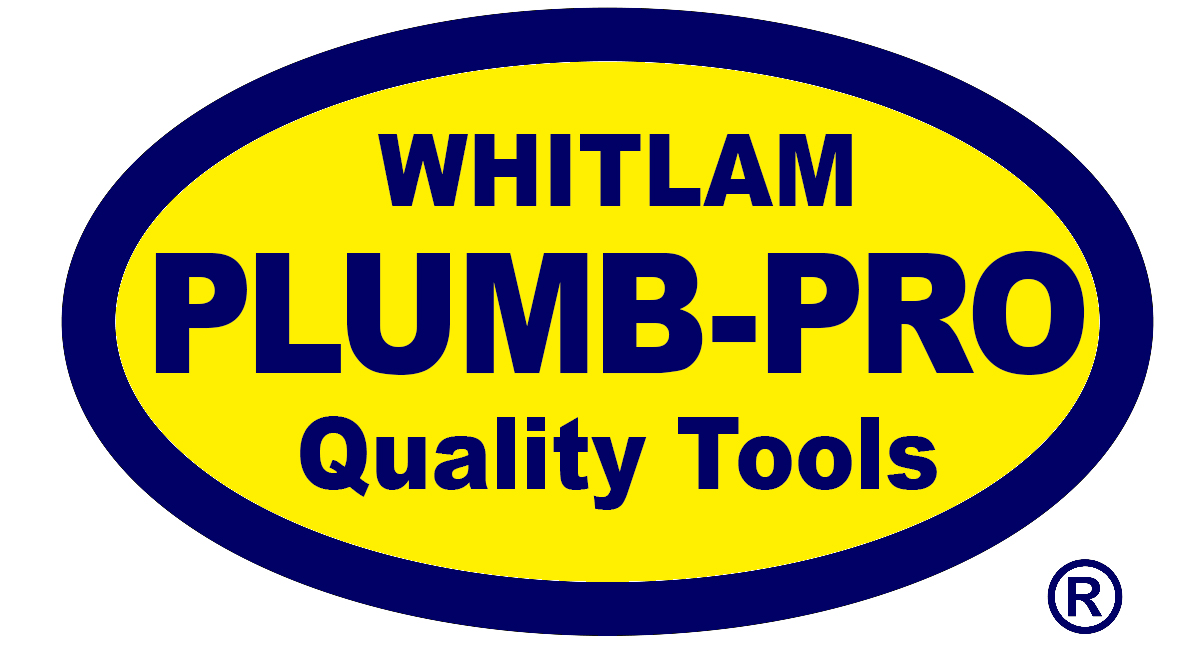 Safety Data Sheets
No Safety Data Sheets Found.

Spec Sheets
No Spec Sheets Found.

Product Features
No Product Features Found.
| Product Name | Product Code | Size | Container | Items Per Case | Case Weight | UPC Code |
| --- | --- | --- | --- | --- | --- | --- |
| PLUMB-PRO 4-Way Valve Key | #33 | Universal | Bagged & Boxed | 5 | 3 lbs. (1.4 kg) | 688544061222 |