PLUMB-PRO® Yellow Warning Barrier Caution Tape
Contractor-grade PLUMB-PRO® Caution Tape measures 3 inches wide by 1000 feet long, easily able to cover larger areas. Bright yellow with a bold black print, the tape offers easy visibility to help ensure safety on your jobsite. Made for rough outdoor conditions, the durable plastic material remains pliant even in cold weather.
For smaller areas, this tape also comes in a convenient 200 ft. roll.
Durable 3-mil thick, PVC plastic tape, 3 inch (7.62 cm) wide.
Bright yellow with bold black print - CAUTION CAUTION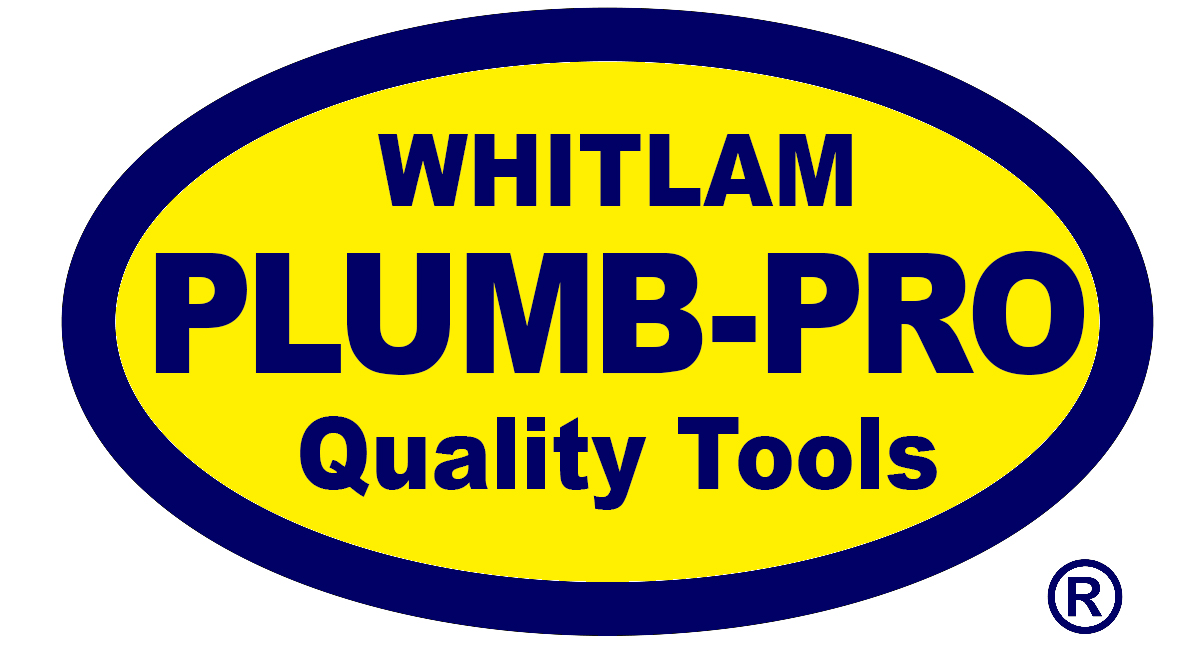 Safety Data Sheets
No Safety Data Sheets Found.

Spec Sheets
No Spec Sheets Found.

Product Features
No Product Features Found.
Product Name
Product Code
Size
Container
Items Per Case
Case Weight
UPC Code
Yellow Warning Barrier Caution Tape
#367
1000' (305 m) long
Boxed
8
36 lbs. (16.3 kg)
688544081244
#368
200' (61 m) long
Boxed
10
9 lbs. (4.1 kg)
688544101249