PLUMB-PRO® Measuring Tape
High-impact, yellow case. Tough tip, stainless steel blade protector with 3 rivets virtually eliminates tip breakage.
EASY TO READ: Three color blade with bold, precise numbers for easier reading. This 25 foot measuring tape is solid and strong, making it a must for everybody, from inside planners to proficient jacks of all trades, plumbers, craftsmen, carpenters and architects. It also features a durable blade, of 1-1/4 in and a standout of 9 feet. Its case is made from high-impact plastic.
STRONG BLADE: Τhe blade feeds out rapidly and reels once again into its housing the same way. The design is exquisite and rugged.
IMPACT RESISTANT: The case of our retractable apportioning tape is made of a best grade rubber treated material that is helpfully shock resistant. This is the tape measure you should carry around with you. It is light and yet extendable, and for the most part, it meets most of your measuring requirements. It is a great device with an amazing built quality.
GREAT BALANCE: It is perfectly built with decent weight so it doesn't tip over on the off chance that you set it down. It has nice grips for holding onto the tape measure, which can extend enough without snapping and it has great clear markings on it.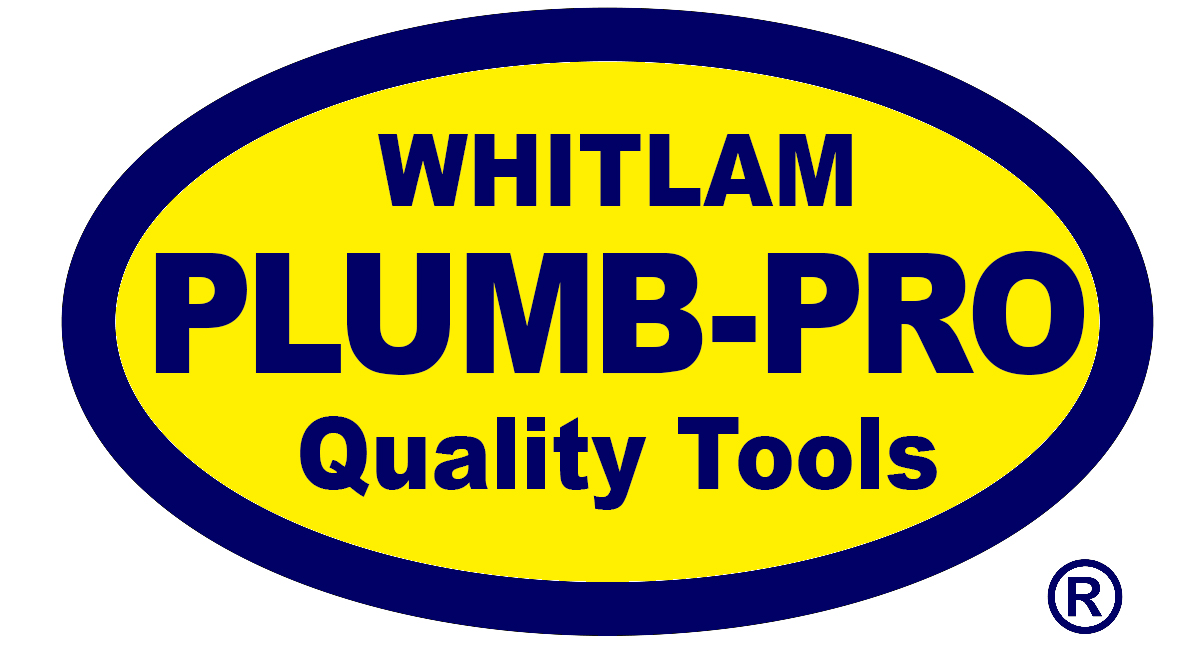 Safety Data Sheets
No Safety Data Sheets Found.

Spec Sheets
No Spec Sheets Found.

Product Features
No Product Features Found.
| Product Name | Product Code | Size | Container | Items Per Case | Case Weight | UPC Code |
| --- | --- | --- | --- | --- | --- | --- |
| Measuring Tape | #301 | 1" x 25' (2.54 cm x 7.62 m) | Bagged & Boxed | 6 | 6 lbs. (2.7 kg) | 688544063691 |