In 1900, J.C. Whitlam Manufacturing introduced a joint compound that changed the way plumbing was done. We have continued the proud tradition by using top notch engineering and innovative methods to provide safe, effective and modern options for sealants, solvents, equipment and more.
Many professionals rely on Whitlam products to get the job done. Our primary industries include
Whitlam products are available across the world, with more than 80 Manufacturer's Representitives in North and South America and 6,000 wholesalers.
To download Whitlam Catalog - 90C (Effective May 2023) for Plumbing, Waterworks, Industrial PVF, Fire Sprinkler, HVAC/R, Electrical, and Pool/Spa products click here.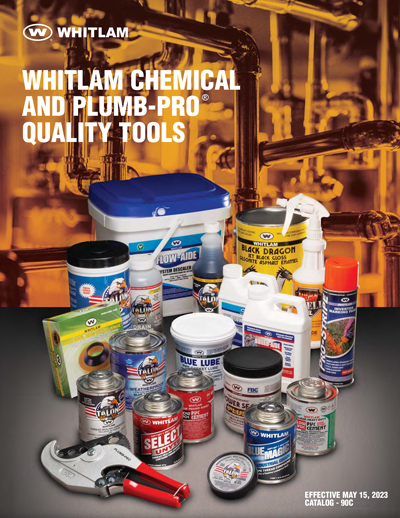 To download Whitlam Catalog - PPS-22 (Effective January 2022) for Irrigation and Sports Turf Maintenance products click here.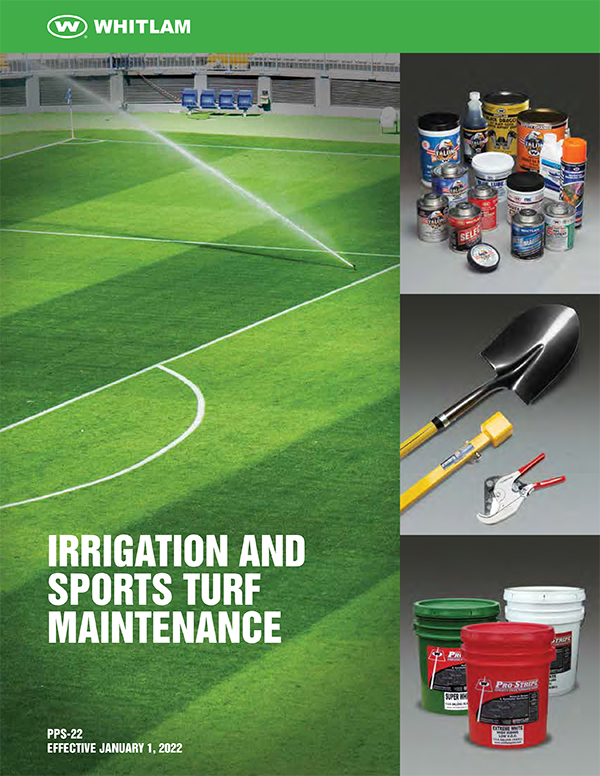 ---
Affiliations:
---
Vist us in San Antonio at the Irrigation Association Show:

---
NEW TALON BRAND PRODUCTS