TALON Super Soft Stainless Plumber's Putty
TALON Plumber's Putty is one of the softest plumber's putties you will ever use. Best of all, it will remain soft virtually forever.
TALON Plumber's Putty is flexible and stretchable, spreads easily, and can be molded into rings or shaped to the precise configuration needed. It provides a gas proof, fume proof, odor proof, insect proof and watertight seal. It can be used for setting bowls, fixtures, faucets, basin cocks, strainers, plugs, sink frames as well as many other sealing and caulking jobs.
Super Soft Formula
Non-Hardening
Never Cracks
Flexible and Pliable
Resists Mildew
Sticks to Metal or Plastic
Easy to Remove
Although you may not catch yourself sleeping on the job, you will catch yourself saying, "Now that's soft putty!"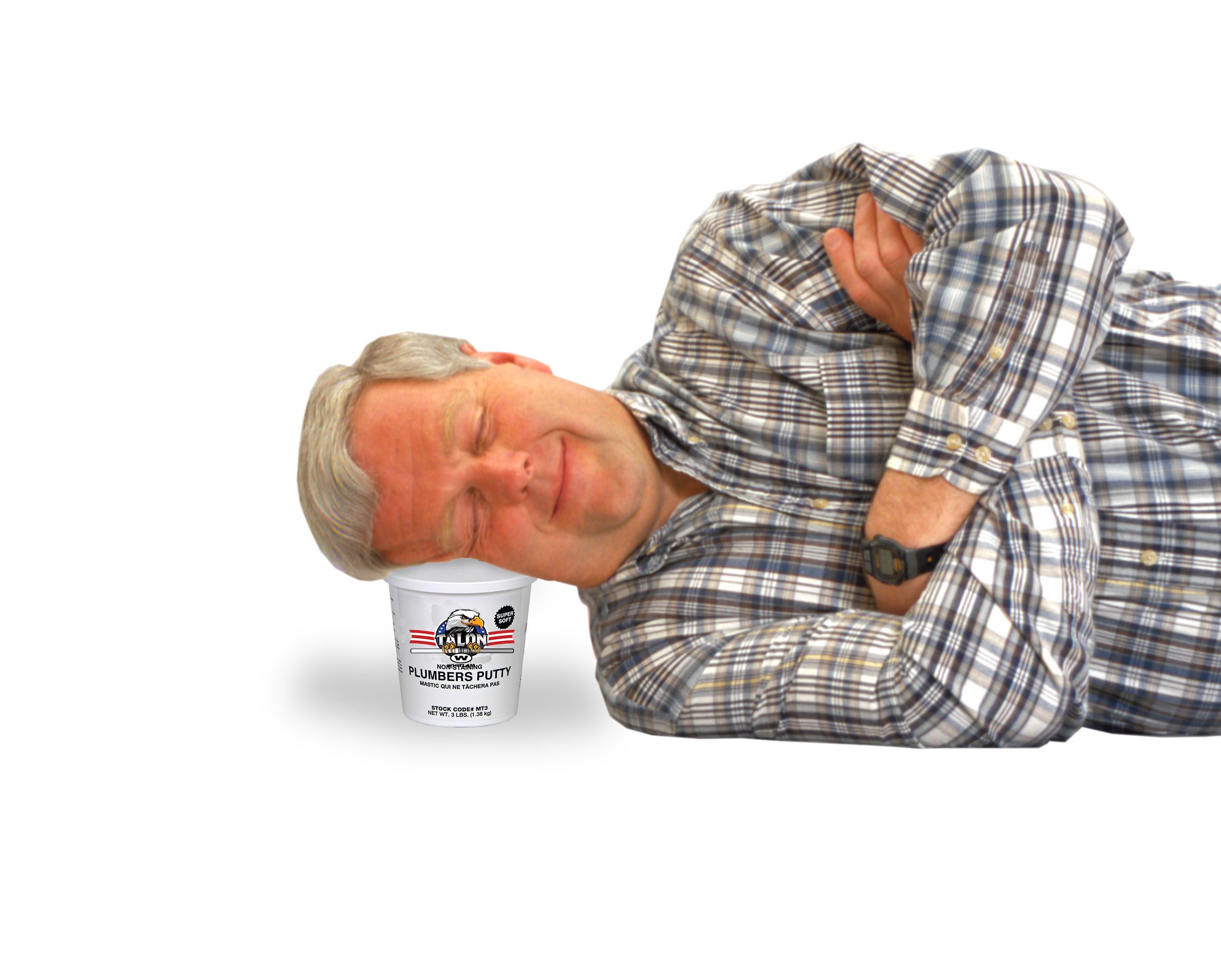 Meets U.S. Federal Specification: TT-P-1536A
Made in the U.S.A.

Safety Data Sheets

Spec Sheets

Product Features
Product Name
Product Code
Size
Container
Items Per Case
Case Weight
UPC Code
TALON Plumber's Putty
MT1
14 oz. (.397 kg)
Plastic Tub
24
25 lbs. (11.3 kg)
688544010282
MT3
3 lbs. (1.38 kg)
Plastic Tub
6
19 lbs. (8.6 kg)
688544122701
MT5
5 lbs. (2.26 kg)
Plastic Tub
6
32 lbs. (14.5 kg)
688544050288
MT15
15 lbs. (6.90 kg)
Pail with Handle
4
67 lbs. (30.4 kg)
688544150285