WHITLAM All Purpose Siliconized Acrylic Caulk
Whitlam All-Purpose, Siliconized Acrylic Caulk is a mildew resistant, paintable sealant formulated to provide long lasting, flexible, weatherproof seals between most common building materials including wood, masonry, concrete, drywall, metal, glass, and tile. High quality siliconized acrylic latex caulk designed for general purpose sealing for both interior or exterior applications. Great for caulking areas that may experience some slight movement. Covers approx 30 lin. ft. per tube. Dries to the touch in 30 minutes and is fully cured in 12-24 hours. Completely water resistant once cured. Will not mildew, crack or shrink. 35 year durability. Stays flexible and elastic for over 10 years.
Paintable in 30 Minutes
All Weather
Flexible with Excellent Adhesion
Great Paintability
Meets ASTM C-834
Use to fill cracks in walls, woodwork and loose tiles. Especially effective around tubs, sinks, and shower stalls. Eliminates leaks and drafts around doors, windows, siding joints, vents and basement seams. Firmly attaches self-rimming sinks; adheres to plastic, ceramic, glass, wood and masonry surfaces, faucets, tile, and also is an excellent adhesive for paneling. Special smooth consistency formula makes caulk easy to use and cures to a tough, flexible seal on both exterior and interior surfaces. Made in the U.S.A.
Available in in three colors: Clear (TTC), Biscuit/Linen (TTL) and White (TTW) Paste.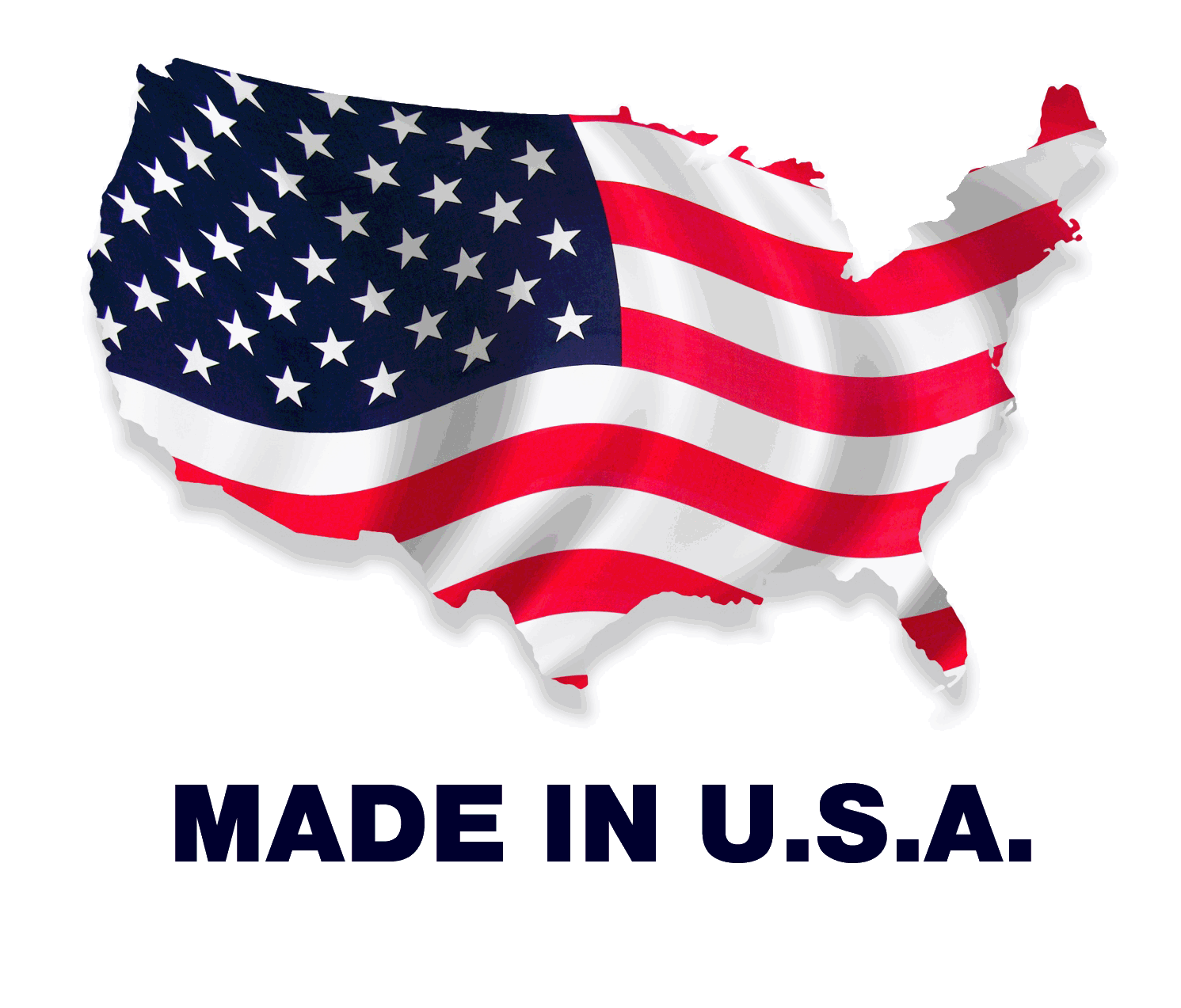 Safety Data Sheets

Spec Sheets

Product Features
No Product Features Found.
Product Name
Product Code
Size
Container
Items Per Case
Case Weight
UPC Code
All Purpose Siliconized Acrylic Caulk - Clear
TTC5
5.5 fl. oz. (162 ml)
Plastic Tube
12
6 lbs. (2.7 kg)
688544030574
TTC10
10.3 fl. oz. (305 ml)
Cartridge
12
10 lbs. (4.5 kg)
688544300574
All Purpose Siliconized Acrylic Caulk-Biscuit/Linen
TTL5
5.5 fl. oz. (162 ml)
Plastic Tube
12
8 lbs. (3.6 kg)
688544400571
TTL10
10.3 fl. oz. (305 ml)
Cartridge
12
15 lbs. (6.8 kg)
688544500578
All Purpose Siliconized Acrylic Caulk-White
TTW5
5.5 fl. oz. (162 ml)
Plastic Tube
12
8 lbs. (3.6 kg)
688544010570
TTW10
10.3 fl. oz. (305 ml)
Cartridge
12
15 lbs. (6.8 kg)
688544100577