FROST-PROOF GL48 Anti-Freeze Solution
Anti-Freeze and Heat Transfer Fluid
Formulated for CPVC Fire Lines
NFPA Compliant Glycerine
Premixed Anti-Freeze
Burst Protection to -50°F (-46°C)
Generally Recognized as Safe
FROST-PROOF GL48 Anti-Freeze is a non-toxic, glycerine based anti-freeze for all types of wet fire sprinkler systems, including CPVC, that provides burst protection to -50°F (-46°C). FROST-PROOF GL48 is a 48% pre-blend that conforms to NFPA standards to allow for direct replacement of anti-freeze in the system. No dilution is required.
FROST-PROOF GL48 is nonflammable and non-corrosive. FROST-PROOF GL48 will not support bacterial growth in the system and eliminates the possibility of contaminating domestic and potable water systems. FROST-PROOF GL48 Anti-Freeze Solution is "Generally Recognized as Safe" (GRAS) by the Federal Food and Drug Administration. All fire protection systems that use FROST-PROOF GL48 need to conform to local, state and NFPA requirements.
FROST-PROOF GL48, when used undiluted, will protect against freeze damage and ensures flow in the system. See freeze protection chart below.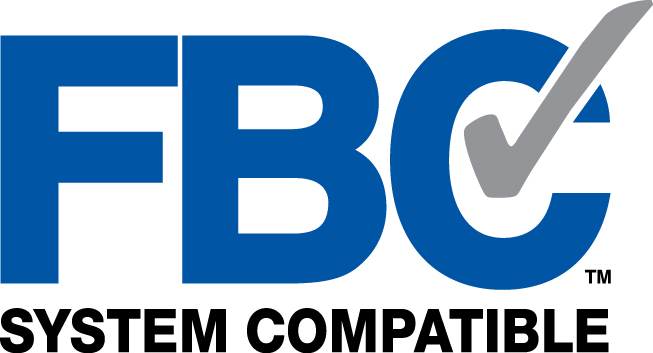 FBC™ System Compatible indicates that this product has been tested, and is monitored on an ongoing basis, to assure its chemical compatibility with FlowGuard Gold®, BlazeMaster® and Corzan® piping systems and products made with TempRite® Technology. The FBC System Compatible Logo, FBC™, FlowGuard Gold®, BlazeMaster®, Corzan® and TempRite® are trademarks of Lubrizol Advanced Materials, Inc. or its affiliates.
Made in the U.S.A.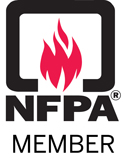 Safety Data Sheets

Spec Sheets

Product Features
Product Name
Product Code
Size
Container
Items Per Case
Case Weight
UPC Code
FROST-PROOF GL48
FPGL5
5 Gallon (18.9 L)
Pail w/ Handle
1
44 lbs. (20 kg)
688544055825
FPGL55
55 Gallon (208 L)
55 Gallon Drum
1
500 lbs. (226.8 kg)
688544555820
FPGL275
275 Gallon (1041 L)
275 Gallon Tote
1
2500 lbs. (1134 kg)
N/A