PLUMB-PRO Mini Super Fiberglass Handle Sledge Hammer
Ideal for delivering heavy blows where space to swing is limited.
Compact, well-balanced drop forged, carbon-steel head mounted to a 10" (25.4 cm) solid fiberglass handle.
Safety grip for additional control and also reduces fatigue.
Made in the U.S.A.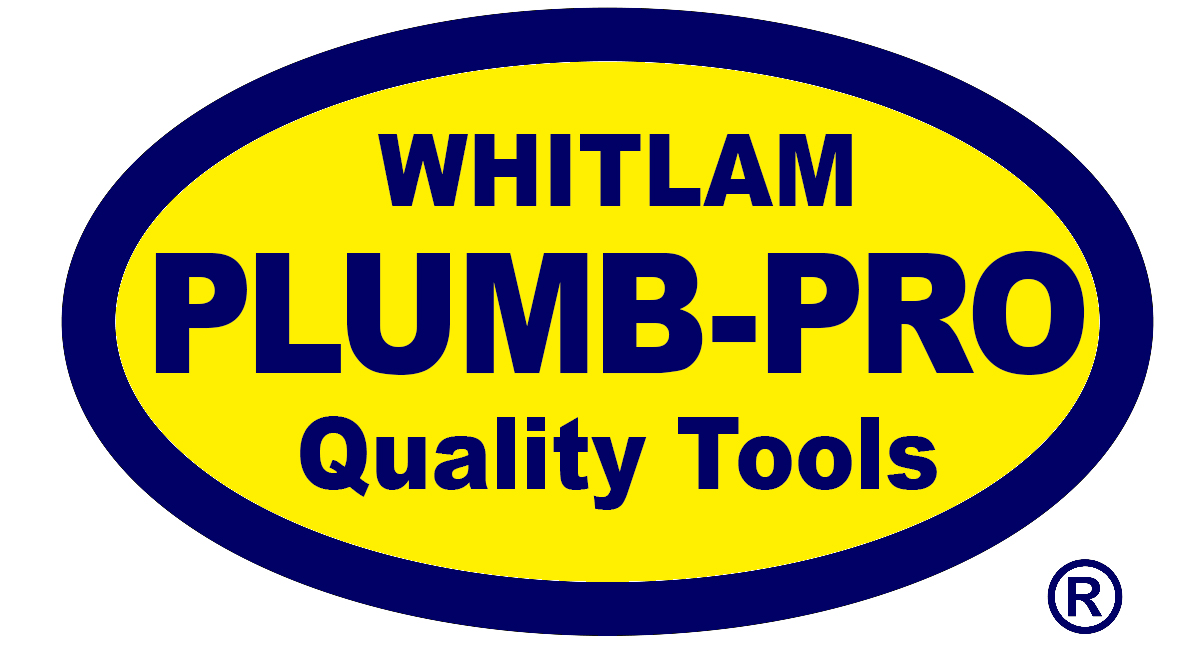 Safety Data Sheets
No Safety Data Sheets Found.

Spec Sheets
No Spec Sheets Found.

Product Features
No Product Features Found.
| Product Name | Product Code | Size | Container | Items Per Case | Case Weight | UPC Code |
| --- | --- | --- | --- | --- | --- | --- |
| Mini Super Fiberglass Handle Sledge Hammer | #58 | 2 lbs. (.9 kg) | Boxed | 1 | 3 lbs. (1.4 kg) | 688544021165 |