TALON Hand Sanitizer
Complies with Center for Disease Control (CDC), Federal Drug Administration (FDA), and World Health Organization (WHO) Guidelines for a Hand Sanitizer. Isopropyl Alcohol Antiseptic 75% Topical Solution. Non-sterile Solution.
TALON Hand Sanitizer, is a safe, effective hand sanitizer produced in accordance with the World Health Organization's formula specifications for hand sanitizer. TALON Hand Sanitizer is manufactured in Wadsworth, Ohio using American labor and materials. During a health crisis when hand sanitizer is scarce, and it's more important than ever to protect our first responders, public service facilities, and families. Only available through wholesale distributors of WHITLAM Products and only available while supplies last.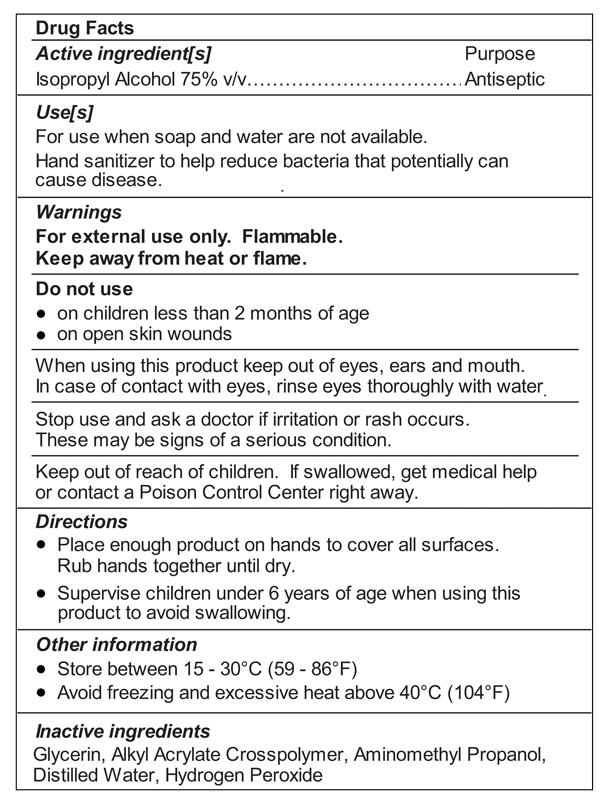 Safety Data Sheets

Spec Sheets
No Spec Sheets Found.

Product Features
No Product Features Found.
| Product Name | Product Code | Size | Container | Items Per Case | Case Weight | UPC Code |
| --- | --- | --- | --- | --- | --- | --- |
| TALON Hand Sanitizer | THS16 | 16 fl. oz. (473 ml) | Plastic Container | 12 | 12 lbs. (5.4 kg) | 688544166309 |