Oval Shaped Inspection Mirror
Telescoping handle, expands from 4-1/2" to 19-1/2" (11.4 cm to 49.5 cm).
Spring-loaded ball socket adjustment.
Spring pressure maintains adjustment for any position on 360°.
Mirror is 1" x 2" (2.54 cm x 5.08 cm).
Made in the U.S.A.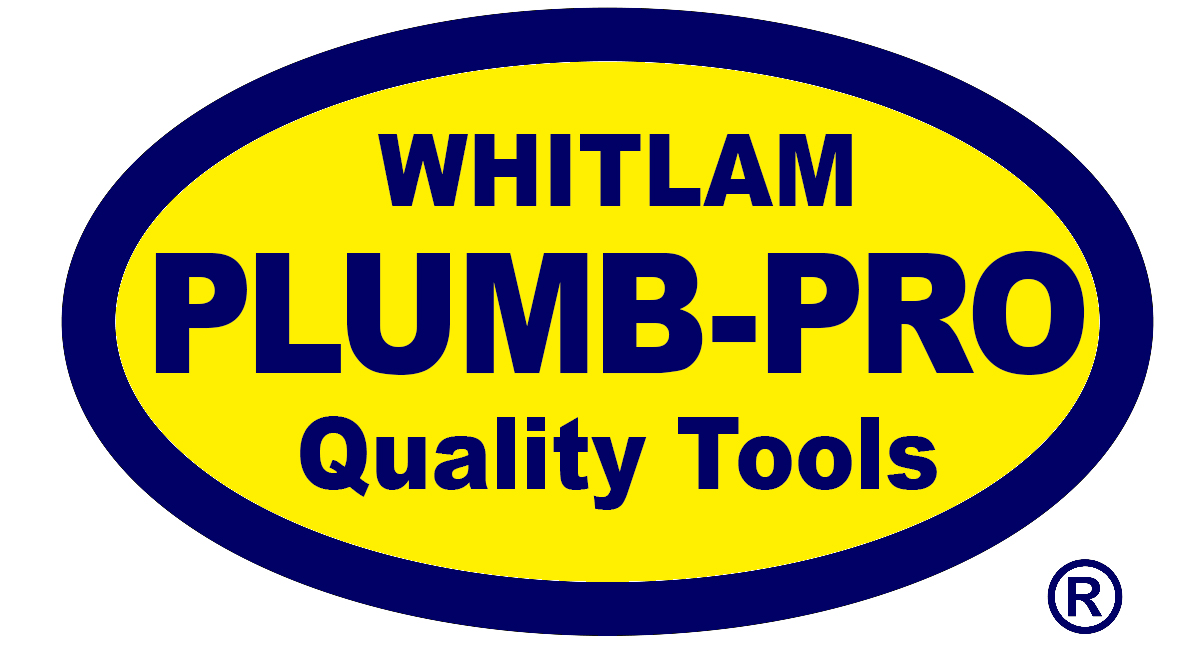 Safety Data Sheets
No Safety Data Sheets Found.

Spec Sheets
No Spec Sheets Found.

Product Features
No Product Features Found.
| Product Name | Product Code | Size | Container | Items Per Case | Case Weight | UPC Code |
| --- | --- | --- | --- | --- | --- | --- |
| Oval-Shaped Inspection Mirror | #290 | 1" x 2" (2.54 cm x 5.08 cm) Mirror, 4-1/2" to 19-1/2" (11.4 cm to 49.5 cm) Handle | Bagged & Boxed | 5 | 1 lb. (.5 kg) | 688544052268 |