PLUMB-PRO Dope and Flux Brushes
Brushes are made like an acid brush but with a plain sanded wood handle.
Heavy gauge aluminum ferrule is crimped to secure black bristle.
Excellent brush for applying pipe joint compounds or solder flux.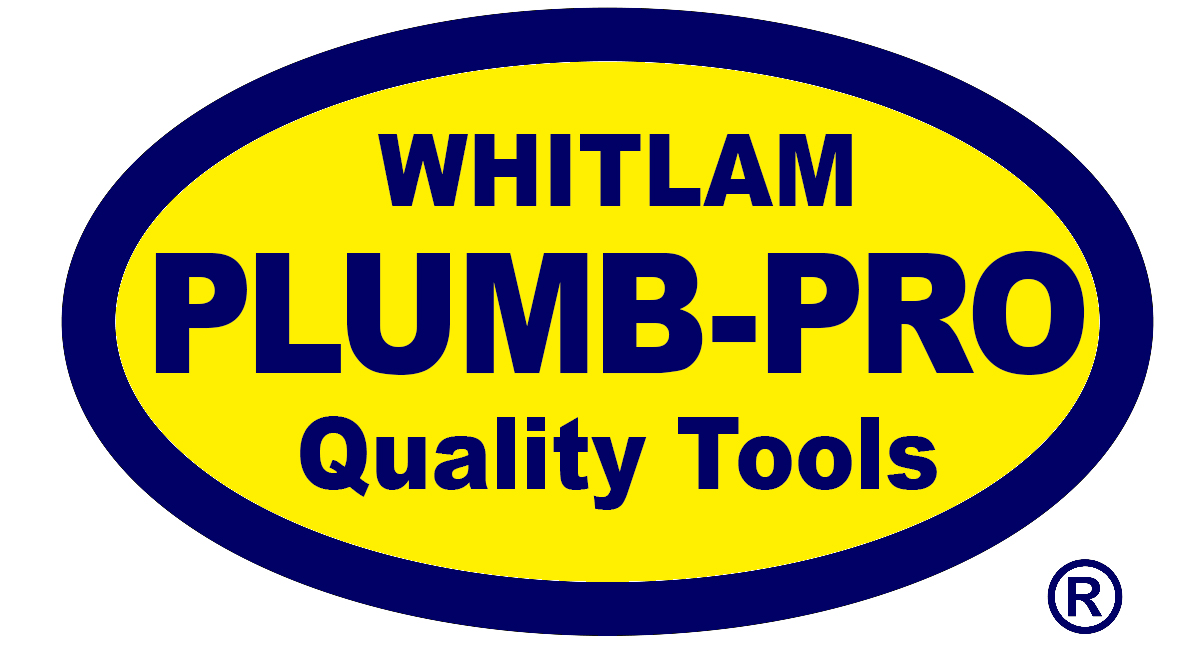 Safety Data Sheets
No Safety Data Sheets Found.

Spec Sheets
No Spec Sheets Found.

Product Features
No Product Features Found.
| Product Name | Product Code | Size | Container | Items Per Case | Case Weight | UPC Code |
| --- | --- | --- | --- | --- | --- | --- |
| Flux Brushes | #BR7 | 3/4" Wide, 7" Long (1.91 cm Wide, 17.78 cm Long) | Boxed | 36 | 2 lbs. (.9 kg) | 688544070569 |