PLUMB-PRO® 6 IN 1 Slotted Phillips™ Screwdriver
All the drives of a "4 in 1" plus: 1/4" (.64 cm) and 5/16" (.79 cm) nut drivers and reversible bits, slotted 4-5 and 8-10, and Phillips™ #1 and #2. Stress-relieved, blast-finished bits. Chrome/Nickel-plated nut drivers and inner handle receptacle. Available with cushion grip. Reversible replacement bits available for Slotted 4-5 and 8-10 and for Phillips? #1 and #2. The Professional Choice.
Made in the U.S.A.
*Note: Screwdriver bits are considered expendable materials and therefore are not covered by the warranty.
**Note: Special order 72 or more "6 IN 1" screwdrivers of the #4A and #5A and have your company name imprinted on the handle. For #4A, have up to 30 characters, and for #5A, have up to 15 characters. High-visibility handle. Allow 3 weeks for delivery. Guaranteed sale on special imprinted screwdrivers does not apply.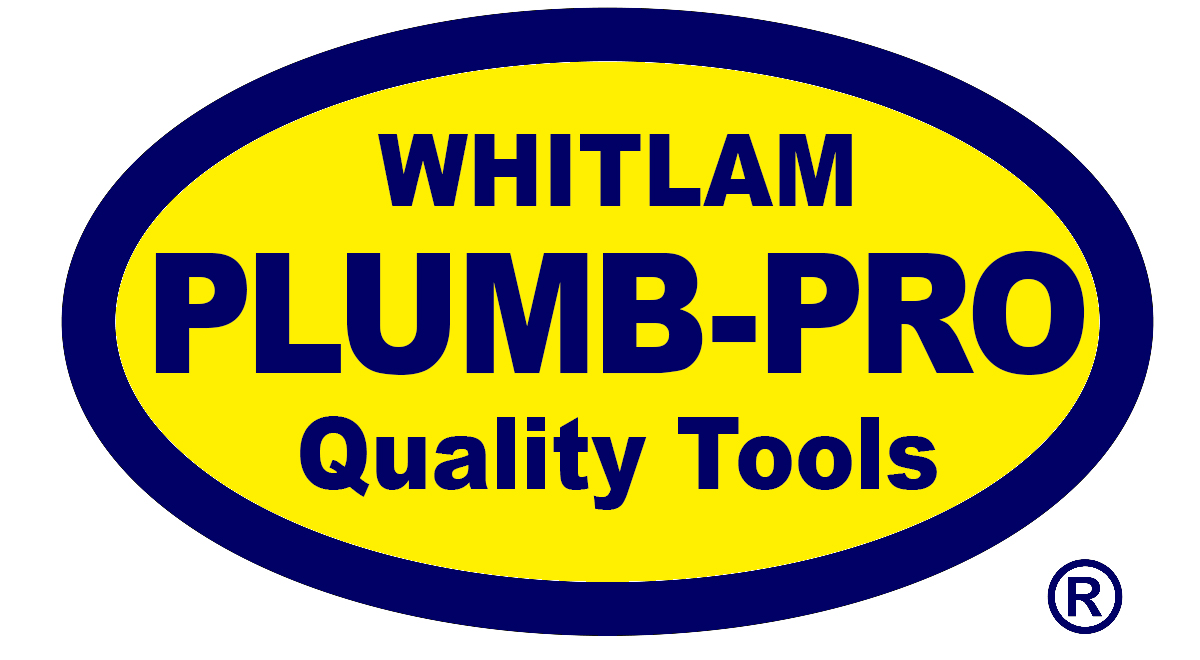 Safety Data Sheets
No Safety Data Sheets Found.

Spec Sheets
No Spec Sheets Found.

Product Features
No Product Features Found.
Product Name
Product Code
Size
Container
Items Per Case
Case Weight
UPC Code
"6 IN 1" Slotted/Phillips™ Screwdriver
#4
Slotted Bits 4-5 and 8-10 and Phillips™ #1 and #2
Display Box
12
5 lbs. (2.3 kg)
688544015461
#4A
Slotted Bits 4-5 and 8-10 and Phillips™ #1 and #2
Display Box
12**
5 lbs. (2.3 kg)
688544015461
"6 IN 1" Slotted/Phillips™ Screwdriver w/ Cushion Grip
#5
Slotted Bits 4-5 and 8-10 and Phillips™ #1 and #2
Display Box
12
6 lbs. (2.7 kg)
688544025460
#5A
Slotted Bits 4-5 and 8-10 and Phillips™ #1 and #2
Display Box
12**
6 lbs. (2.7 kg)
688544025460
Replacement Bits for #5, "6 IN 1" Slotted/Phillips™ Screwdriver
#43
Slotted 4-5 and 8-10
Boxed
10
1 lb. (0.5 kg)
688544030310
#44
Phillips™ #1 and #2
Boxed
10
1 lb. (0.5 kg)
688544040319