PLUMB-PRO® Bi-Metal 18TPI Replacement Blade for Standard Hacksaws
Bi-Metal construction. Tooth hardness RC 65-67.
Cuts wood, plastic or any machinable metal including conduit, stainless steel tubing, angle iron, copper tubing, structural materials etc.
12" (30.48 cm) Blade with 18 Teeth per Inch (18TPI)
Made in the U.S.A.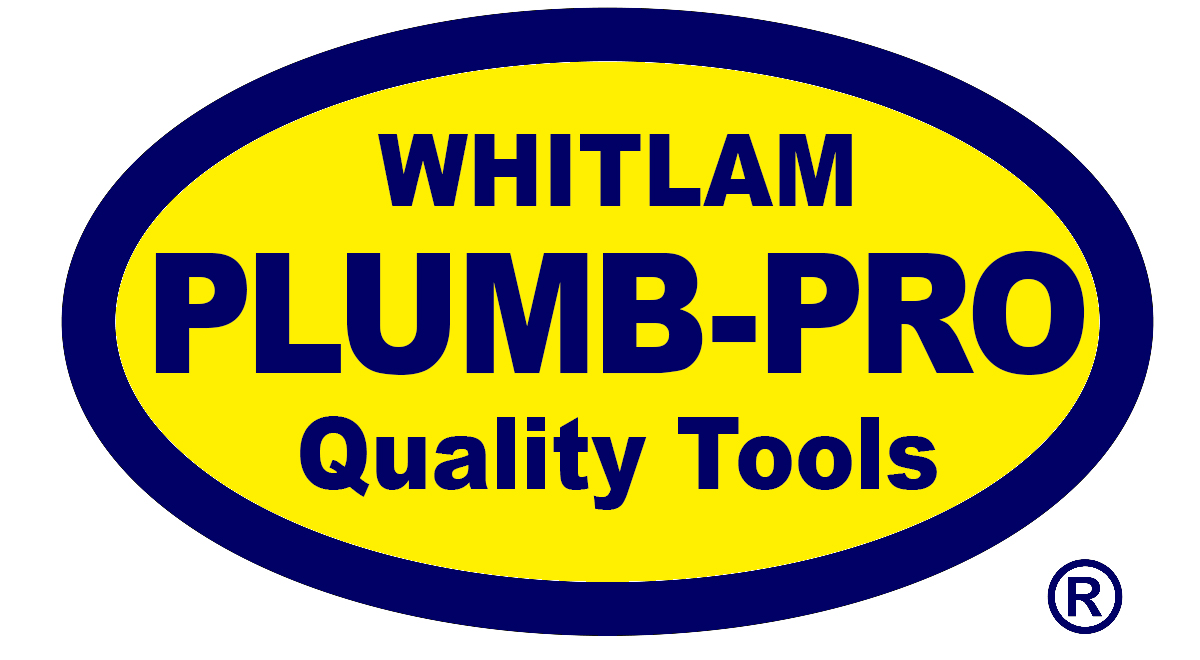 Safety Data Sheets
No Safety Data Sheets Found.

Spec Sheets
No Spec Sheets Found.

Product Features
No Product Features Found.
| Product Name | Product Code | Size | Container | Items Per Case | Case Weight | UPC Code |
| --- | --- | --- | --- | --- | --- | --- |
| Bi-Metal Replacement Blade for #67 Hacksaw | #247 | 12" Blade, 18TPI (30.48 cm) 18TPI | Boxed | 10 | 1 lb. (0.5 kg) | 688544103311 |